About Us
Being one of the most innovative IOT companies in the telematics industry,SEEWORLD has been dedicating itself to offering both corporate and individual IOT digital services for government projects,public transportations,financing enterprises,fleet management companies.
Our factory is located in Huizhou City,Guangdong province,China.The entire factory park covers area of 100 thousand square meters. At present,the number of employees in the factory has reached 1800,and the production process has very clear division of labor.The annual output of our factory can reach 40 million units,with complete qualifications,we definitely can meet product output demand of global market,of which the shipment volume of our company in 2019 has more 30 million units.
We offer not only OEM but ODM services,and our online platform has served over 2 million customers.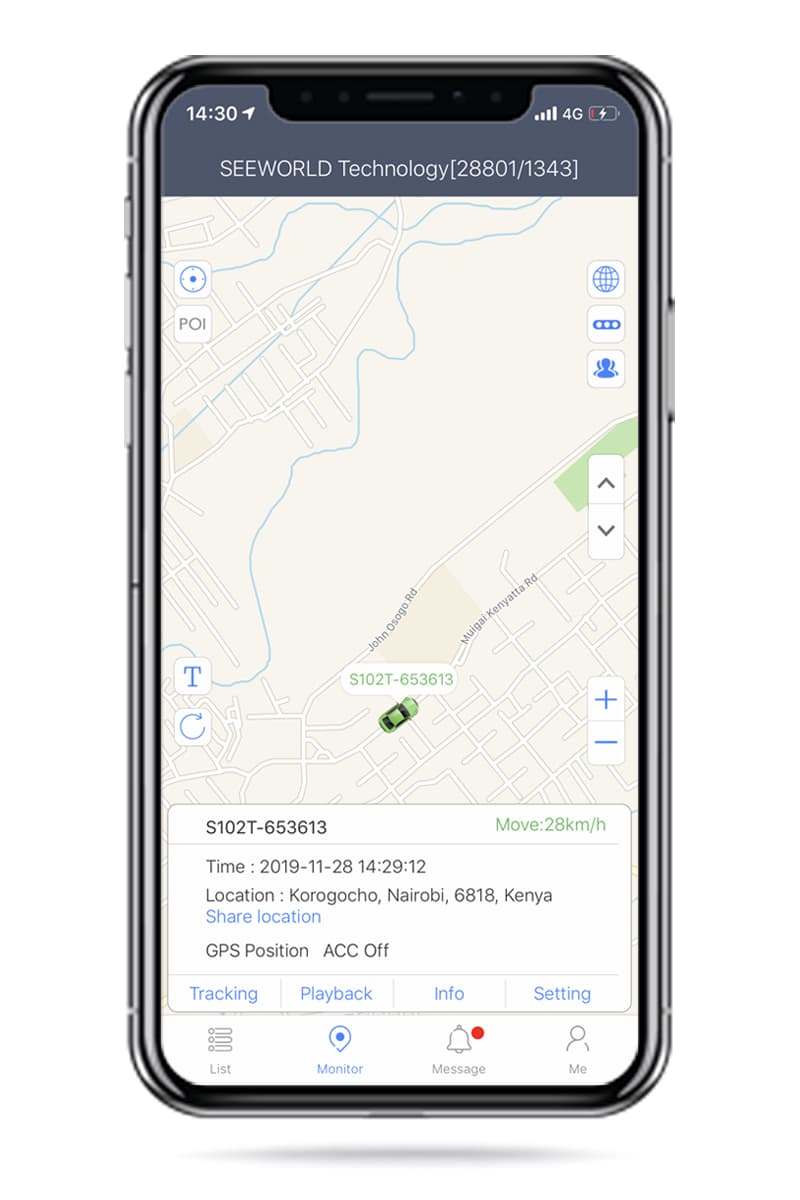 Client Testimonials
SEEWORLD is very powerful in locating hardware and software, so I choose to work with you. To date, a high level of service and functionality has been continuously provided.

I like to use your platform, not only to locate our vehicle, but also to check the dynamics of the vehicle at any time to prevent abnormalities and protect my property. In addition, when I encounter problems during use, you are also very patient to help me answer or find a solution to the problem. I hope you are getting better and better.

When the platform has any problems, you are also happy to give us feedback. And the software is improved according to the opinions, which makes us more convenient to use.

Discover a new way to collaborate
 We will contact you once receive your enquiries or suggestions.