Vehicle tracking technology has become very common in modern times. Private car owners use it to protect their car. Many industries will also use it to serve the company's business. It is even more popular with multi-vehicle companies. Because it makes it easier to manage the fleet.
Someone has a good understanding of how a car uses GPS devices. But how does a GPS device work when managing a fleet? This is something many people don't know. This article takes you to understand the work of fleet GPS equipment.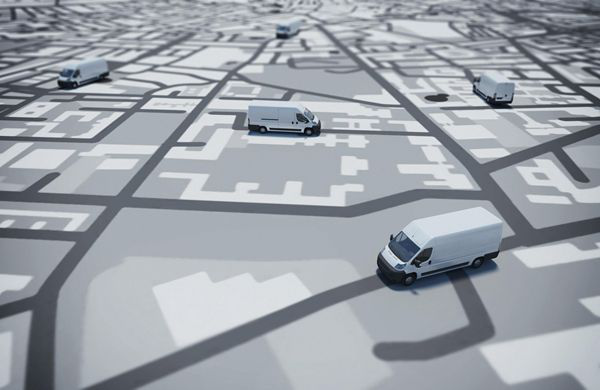 What is GPS tracking?
GPS tracking has been in use since GPS satellites were first used in 1978. Initially it was mainly used for military purposes. In the 1990s, it was applied to civilian use. To this day, it has been used in many industries.
GPS tracking transmits vehicle position information to the software interface for display. Initially, corporate fleets were less interested in this GPS tracking technology. But as developments demanded, the power of GPS tracking changed these people's minds.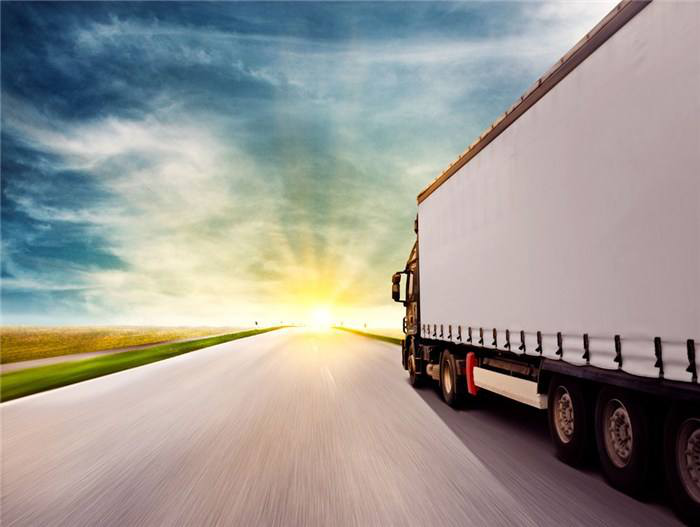 What does fleet management mean and the benefits of using GPS tracking?
Fleet management is the process of managing all fleet and asset information from buy to use. It can rationalize fleet operation scheduling and improve efficiency.
Professional management of the fleet is beneficial to the company's business development. GPS tracking system will make management more convenient. It allows administrators to watch moving vehicles without having to be on board. You can keep track of vehicle dynamics anytime, anywhere. Enterprises with many vehicles can also ensure efficient vehicle operation.
What parts will be included when purchasing a GPS tracking system?
Take our company—SEEWORLD as an example. The entire GPS tracking system includes software and hardware. The type of hardware you choose for your vehicle will vary based on your needs. Some need to connect vehicle lines. Some are more convenient and can be placed on the car. Installation can help sellers or do it yourself.
Use GPS to collect vehicle data. Then transfer to the software platform. Presented in the interface through statistics. Users can access the platform to view the real-time data of the vehicle.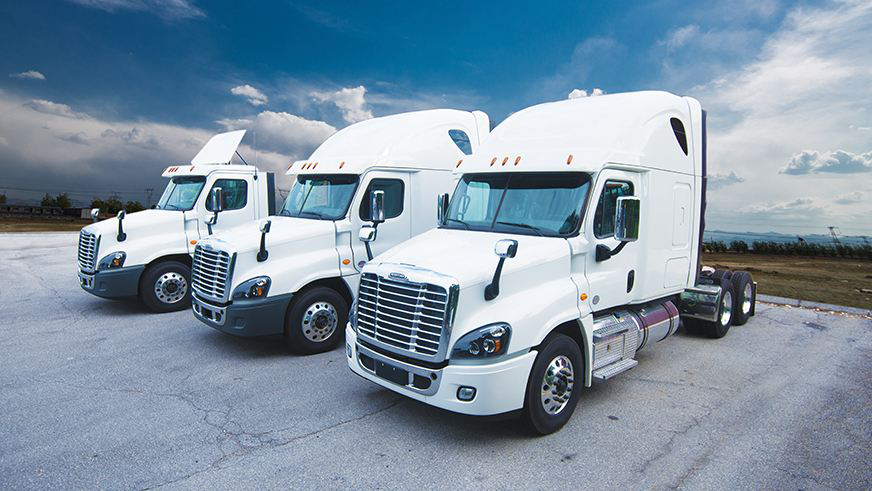 What features does fleet management focus on using GPS systems?
Fleet management involves many vehicles. So the functions provided for fleet management will also vary. Mainly in the following functions:
1.Real-time tracking
The most important feature. It can report vehicle location information in real time. Let the administrator know where the vehicle is going.
2. Send alert
Send an alert when the vehicle is speeding or stopping. Can regulate driving behavior and improve driving safety.
3. Set up the electronic fence
Geo-fence your vehicle. The manager will be notified when entering or leaving the set area. This will prevent vehicle abuse and protect public property.
4. Fuel Management
Manage the amount of fuel in the vehicle. When the fuel is almost exhausted, the relevant personnel will be notified in time. And keep abreast of fuel usage. Combined with convoy action, you can determine whether the vehicle behavior is normal.
5. Statement statistics
Organize the vehicle's historical driving trajectory to form a report. Managers can download related reports viewing when need.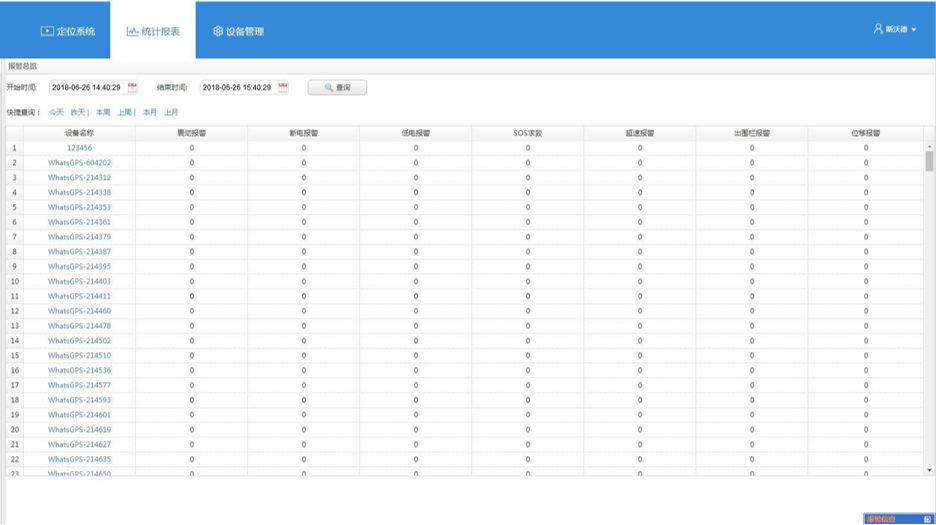 Managers track vehicles for the benefit of the company. This is something we can accept. However, the driver should be informed before installing this technology. Ensure their right to information.
The use of GPS tracking technology is of great importance to fleet management. If you need to manage multiple vehicles, consider using this technology!