The use of GPS trackers in cars can bring many benefits, such as anti-theft, positioning, etc., and know the location of the vehicle at any time. The GPS tracker can be used by itself to understand relevant information such as the location of your vehicle, and can be used to understand enterprise-related vehicle information when used in other vehicles (such as companies and organizations).
But everything has to be positive and negative. GPS tracker is used on the right way and can play a positive role. If some people with bad intentions use it, it may be used for some criminal acts, such as stealing the whereabouts of others. In response to this illegal act, we resolutely refused it.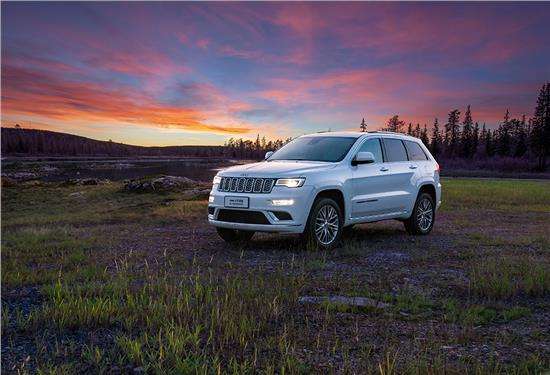 Today, companies selling GPS trackers also pay more attention to this information. When buying first, the buyer will be asked what car is used for, mainly want to use it to avoid some criminals. Secondly, during the purchase, some relevant information of the buyer will be obtained for backup.
But no matter how good it is, this kind of behavior cannot be completely eliminated. Owners can only pay more attention to their vehicles. If you think your vehicle was installed with a GPS tracker, it is best to find it quickly. So,how to find gps tracker on car quickly?
Some people say that there are many wireless strong magnetic trackers that are usually installed secretly, so they can be found by magnet detection.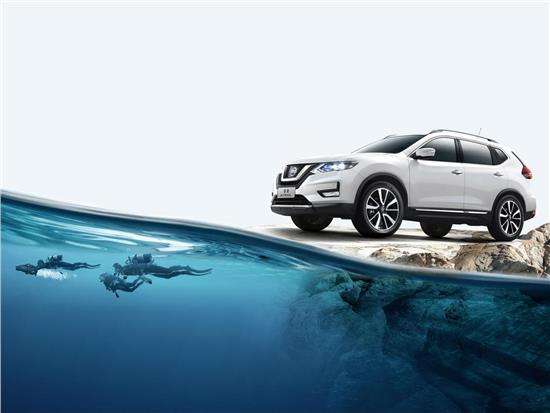 In fact, there is no way for the magnet detector to detect the tracker, and not to mention how deep the tracker installed by someone else secretly hides under normal circumstances. As long as the device is slightly separated from the detector by some thickness, the detector cannot If the magnet on the device is detected, the position of the tracker will not be found.
If it is a wired tracker. There are just a few places where the installation locations come and go. After all, it is necessary to connect the lines on the car. Follow the dashboard or other places where there are lines to see if there are any. You can usually find the place where you are looking for a cable.
The wireless strong magnetic GPS tracker can also use the search method. Because it is installed secretly, it will be placed in a more concealed location. You can go to the more concealed corners of the car to find it, such as lights, front bumpers, etc.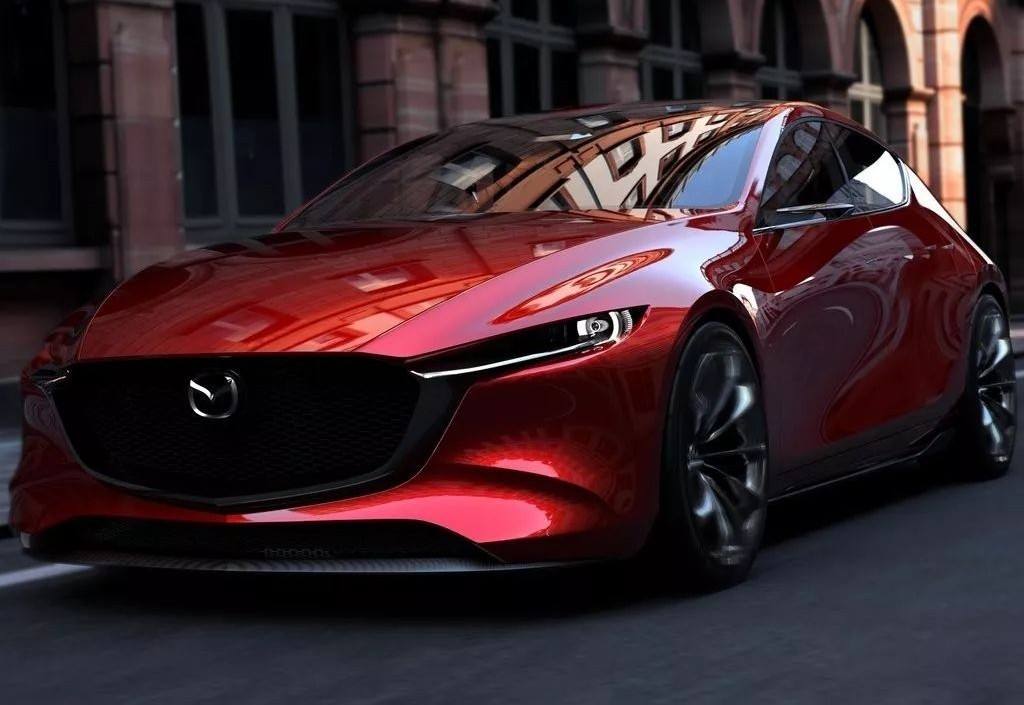 If the search method does not work. You have to use some more professional detection methods. The signal detection method and radio frequency modulation detection method you know are actually useless. Because the trackers that are not wired are working regularly, they may only work once a day or a few days before returning the position to the person who secretly installs the tracker.
Therefore, if you feel that your car is installed with a tracker, it is recommended to find a special testing center to test the whole car. It only costs a small amount of testing to get a peace of mind, which is still very cost-effective.