When young people get a driver's license and start driving alone, parents are concerned about driving safety. For various reasons, parents cannot always go with their children on the road until the driving ability is mature.
Statistics show that young people are more likely to drive faster than others or have other bad driving behaviors. So is there a solution to keep parents informed of vehicle information? Make young people drive safer. I think GPS tracker can help this kind of people.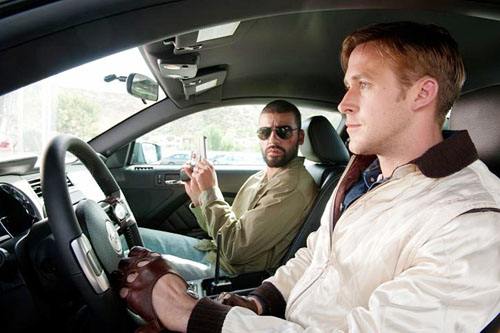 What does Car GPS tracker do?
The car GPS tracker on the market basically protects cars from theft, as does SEEWORLD. In addition, it can provide real-time vehicle position and historical track records. As long as you log in to the platform, users can view the vehicle status. It is more convenient for parents who are worried about their children's driving behavior.
What features does the GPS tracker have for young people?
The combination of GPS equipment and tracking system can achieve many functions. GPS hardware requires a SIM card and can be activated immediately. It can send warnings in a variety of situations. For example, when the vehicle is speeding, an alert will be sent to the corresponding mobile phone. Or other bad behaviors will also warn that driving ability will be improved in the long run.
Or parents can set up a geo-fence on the platform to limit the driving range of the vehicle. Limit your child's driving range to a location deemed safe. When parents are free, they can accompany the child on other complicated roads in person, driving safety is greatly improved.
When the child is driving independently to a certain place, parents can monitor the vehicle position on the platform to ensure that the vehicle is running normally and no unexpected accidents occur.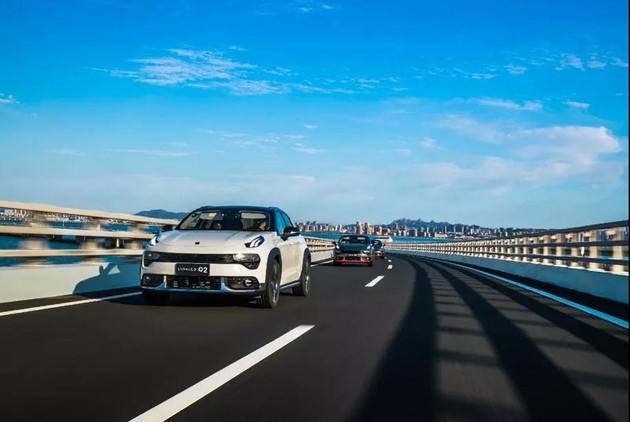 Will young people dislike GPS tracker?
Although there are some restrictions on installing GPS tracker in the car, it is actually a win-win situation. GPS technology can help young people improve their safety. It enables parents to observe their children's driving habits and correct bad behaviors on time. At the same time, under the premise of ensuring safety, driving freedom is given to the greatest extent.
Thus, GPS technology allows newbies to drive more safely and safely.