One of the main issues for companies across America is disgruntled drivers. Additionally, it costs these companies money — around $350 million in our nation alone. Therefore, the choice to increase driver morale with the use of our GPS monitoring may directly affect your ability to retain workers and hire qualified drivers.
You might believe that equipping your drivers' vehicles with dashcams, GPS, and telematics will lower their morale. However, the reality is that fleet telematics solutions may boost employee satisfaction among your drivers!
This is so because talented workers desire to be treated well. They want to be praised if they work hard to achieve better than the competition.
However, unless you have technology that captures such data, you can't identify which employees are traveling safely and using their time most productively. Trucks, vans, and other corporate vehicles with GPS and telematics installed to make it simple to identify and reward drivers who are delivering the desired outcomes.
This not only enables you to be creative but also enables you to make well-informed decisions based on performance. By recognizing the performance that is evident in their telematics data, you may raise driver morale. Rewards may take a variety of shapes, including but not restricted to:
Raise
Bonus
Promotion
A pizza party
Gift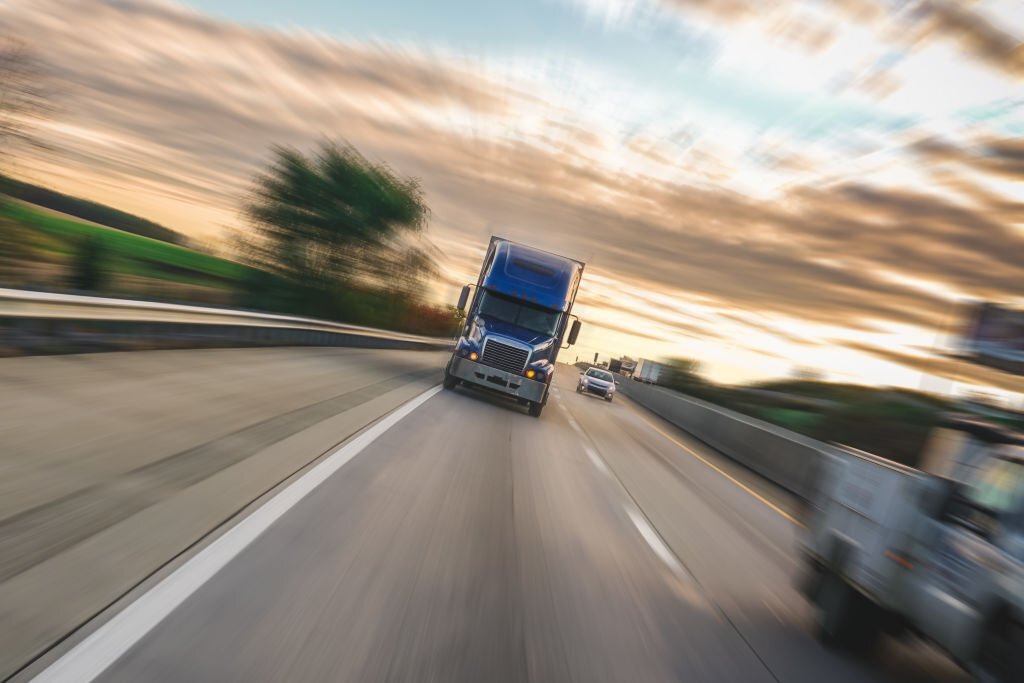 Benefits of Telematics
Improve Driver Morale
Some companies use gamification in the workplace to generate incentives for their drivers.
Company goals are more successfully attained when "game thinking," tools, and technology are integrated into the employee engagement and motivation process. The term "corporate gamification" is used to describe this.
Participating employees receive rewards when they produce fantastic results for the firm, which benefits everyone. This not only boosts output but also develops a valuable workforce.
Your employees may see precisely how they compare to their peers and where they might improve by setting goals and displaying the outcomes. Many companies prefer to emphasize collective successes above those of the individual. Reachable group goals will encourage cooperation rather than competition and enhance morale as they complete each job.
Happy Drivers
You gain a great chance to more effectively train open-minded workers who want to succeed in your business and provide their best efforts by fostering a healthy work culture and an atmosphere that is conducive to drivers' growth and development.
Telematics enables you to accurately monitor and reward particular actions while also inspiring or challenging drivers.
Seeworld's telematics solutions can improve the interaction between you and your staff by shifting the direction of driving requirements and concentrating on meaningful indicators. As a result, performance standards will rise, reducing worry and fostering job happiness.
By registering with Seeworld now, you can enhance productivity, happiness, and morale at work.
Hire Better Drivers
The need for drivers has significantly increased in recent years. A significant problem has been finding and keeping drivers. So how does Seeworld help? By drawing in the appropriate talent.
You expect to get a good idea of someone's work ethic and personality during an interview when they apply for a job position that is vacant in your organization.
However, how can you know whether they drive well?
It's likely that only honest drivers with integrity will remain when potential workers are warned that they would be monitored using a dashcam, GPS monitoring, and other data collecting equipment. Employees who like breaking the law or taking shortcuts will find a negligent employer.
Your Drivers Will Get Trained Well
You might not be able to know how safe and effective a driver is until after you hire them. Who drives more safely? Despite their claims to the contrary, they could not know what they are doing.
When you have Fleetistics technology installed in your vehicles, you can instantly observe how well they drive without having to wait for them to get into an accident or get a citation for speeding. Fleetistics GPS tracking and telematics devices let you monitor a driver's every move and evaluate their driving patterns right away.
Your management team may utilize the data after it has been gathered to start a conversation with troubled drivers and provide them advice or immediate retraining. You may use this as a chance to develop and keep more personnel while encouraging loyalty.
Improve Staff Loyalty
So how does using telematics hire better staff to encourage loyalty?
Businesses that make dashcams, telematics, and GPS-tracking investments protect their loyal and dedicated drivers. In addition to providing more security for drivers and their cars, these technologies help document safe driving practices, a strong work ethic, and business growth.
You can demonstrate to your staff what they have done and recognize their efforts when you have the tools to track milestones and outcomes. An employee is more likely to remain if they have an emotional attachment. Increasing driver morale will lower staff turnover!