On August 6, 2020, the leaders of China Mobile Internet of Things Co., Ltd. Quan Jianbin and Shi Mingyang and his party visited Guangzhou SEEWORLD Technology Co., Ltd. for work guidance, discussion. SEEWORLD General Manager Liu Dehai led the team to the ACFTU and his party The arrival was warmly received.

A group of China Mobile visited SEEWORLD. Mr. Liu explained SEEWORLD's business layout and development to the ACFTU and his delegation, and introduced SEEWORLD's expertise in car networking, auto finance risk control, smart logistics, smart transportation, and smart applications. , Smart manufacturing and other industries at home and abroad.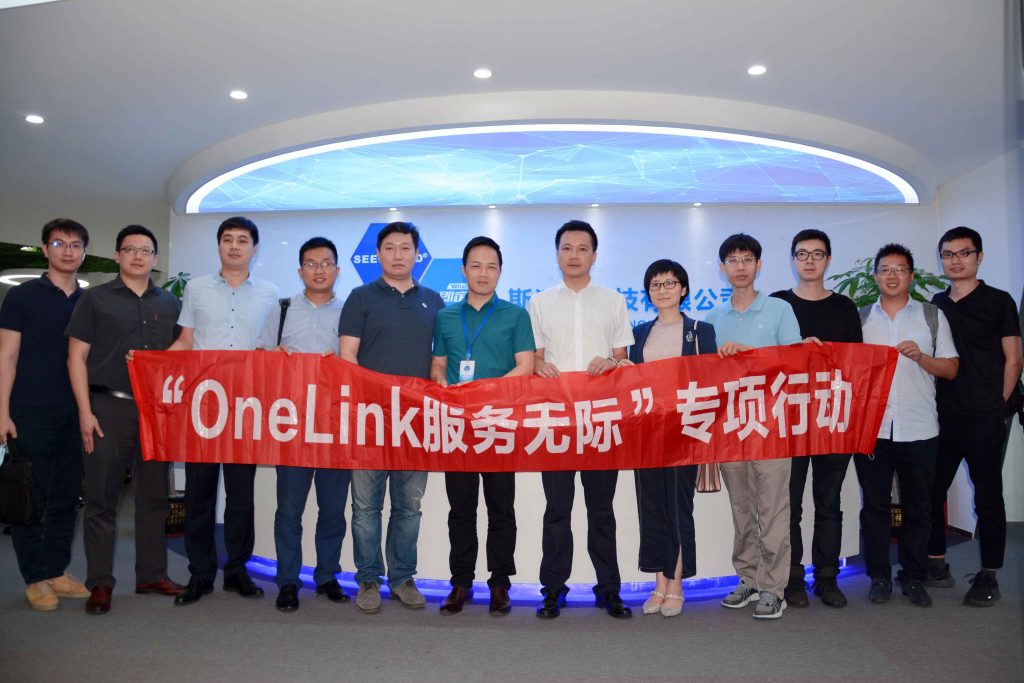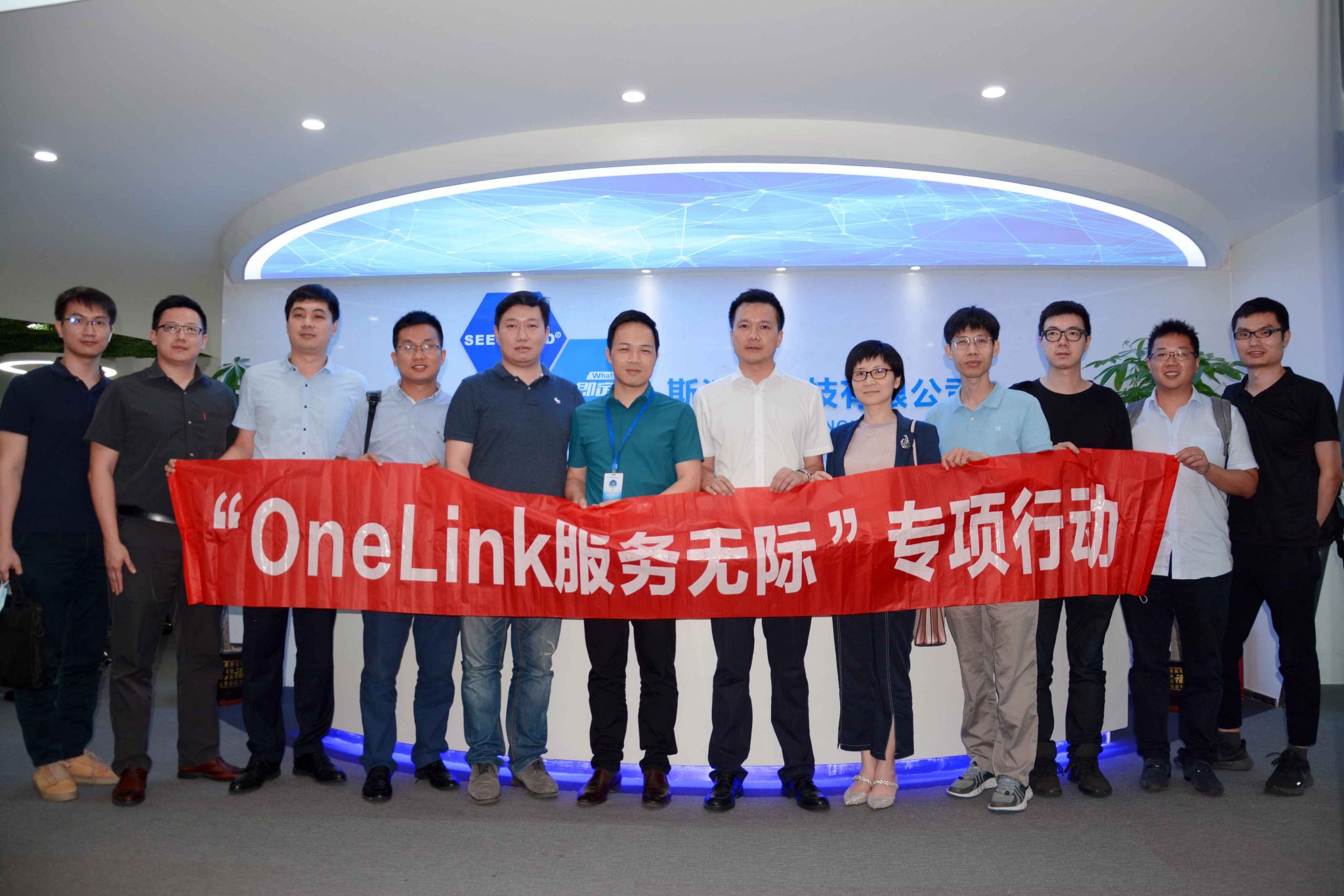 After that, the two parties had a discussion and each introduced the company and business development. China Mobile believes that SEEWORLD is involved in a wide range of Internet of Things business and is very forward-looking in terms of market and industry layout. He also affirmed the solutions for various industries of the Internet of Things, and believes that SEEWORLD has been in the industry for many years and has accumulated rich experience and strong professional advantages.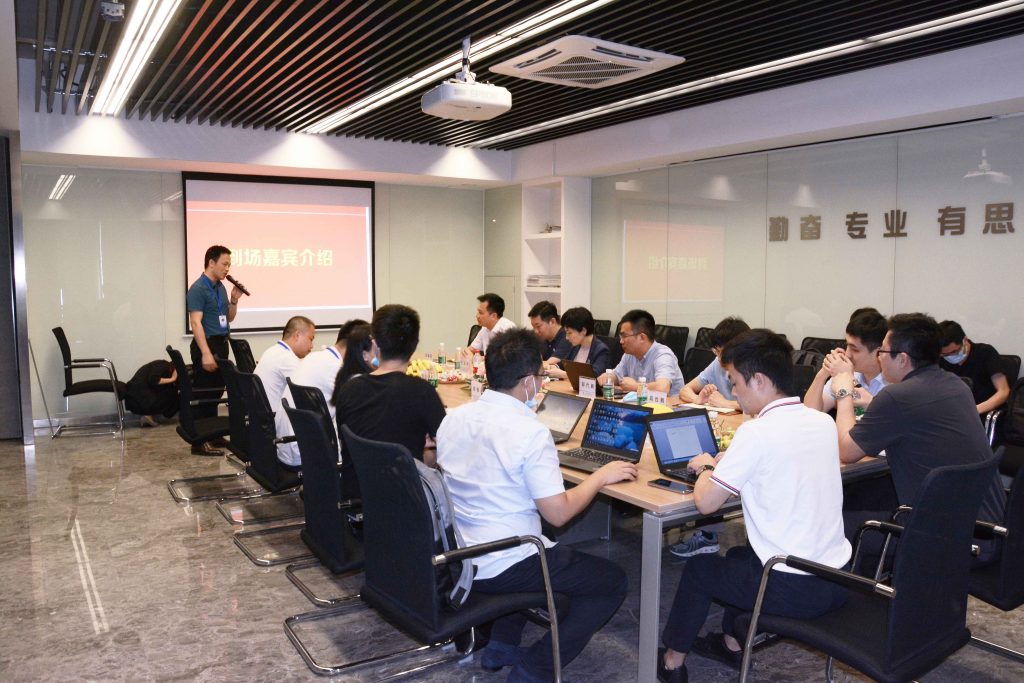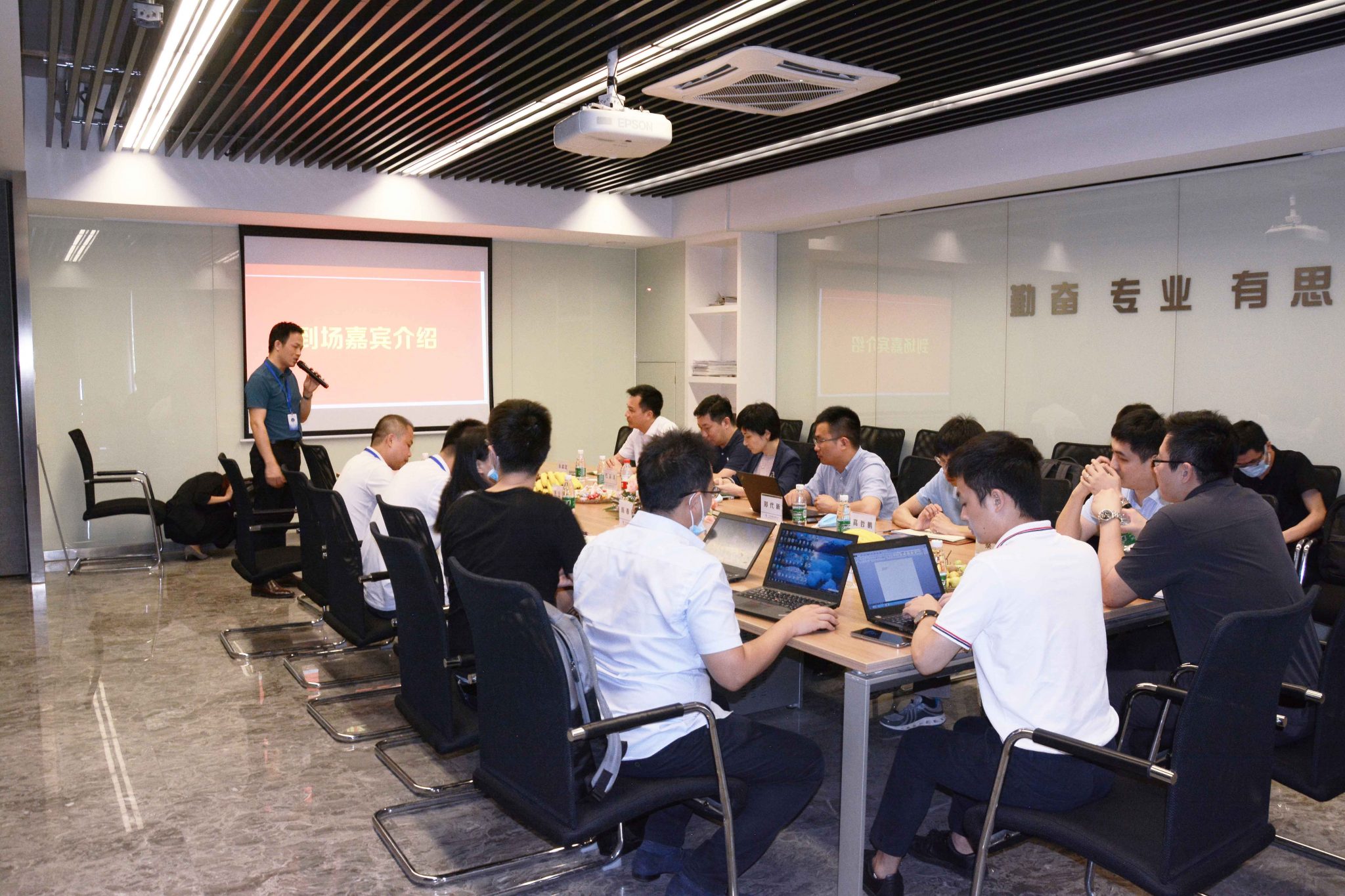 China Mobile Internet of Things pointed out that in the first half of 2020, the average activity of SEEWORLD's IoT card was about 10% higher than the level of the entire network, and affirmed that SEEWORLD's activity of IoT card has been maintained at a relatively high level. Moreover, the business scope covers 118 countries and regions, and the export demand is huge. He also introduced the Allianz Health and other product systems aimed at the risk and safety of IoT cards to SEEWORLD, as well as international business cards that are cheaper and easier to manage, hoping to further strengthen cooperation and make the highest quality connections. service.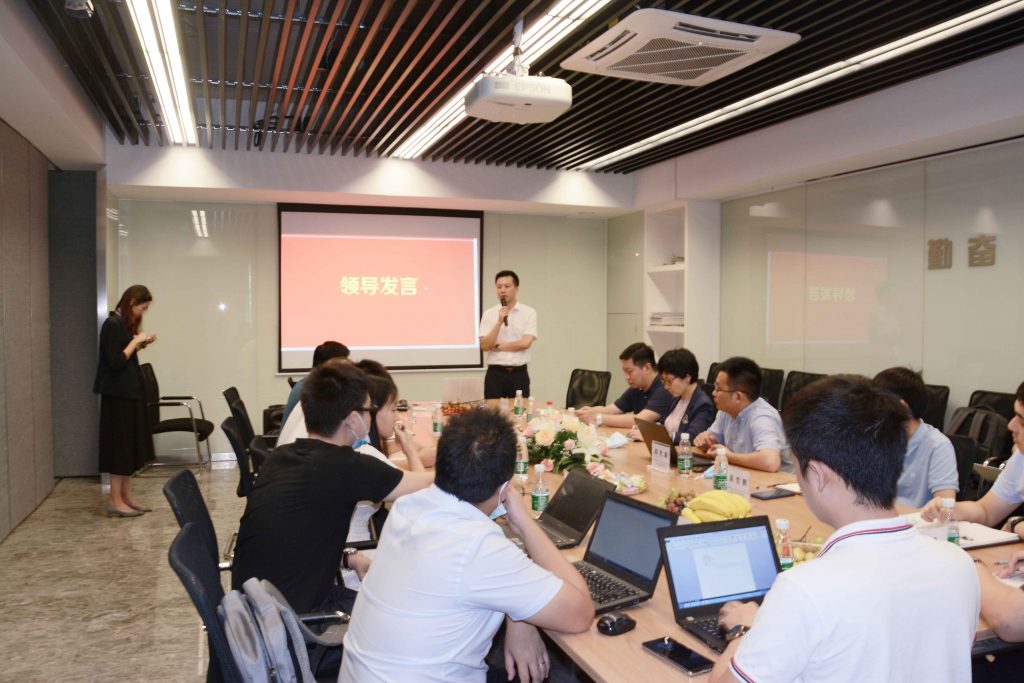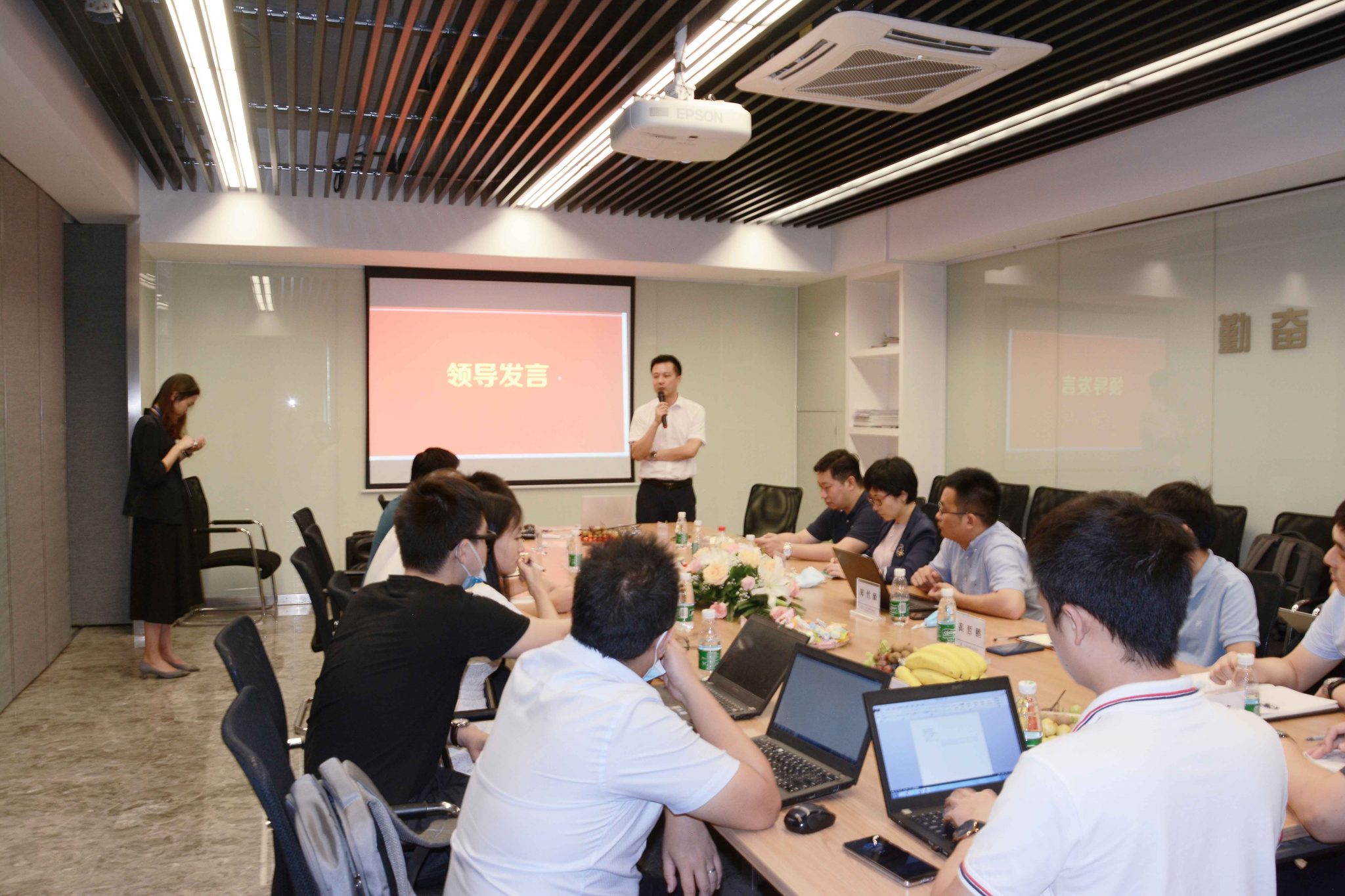 At the exchange meeting, China Mobile Internet of Things presented SEEWORLD 5G gifts, and reached a consensus on strengthening 5G business exchanges between the two parties in the future and promoting cooperation. In the future, the two parties will continue to deepen understanding and cooperation, strengthen strategic partnerships, and jointly promote the global commercialization of the Internet of Things.