Recently, SEEWORLD in-vehicle positioning terminal products have successfully passed FCC testing and certification. This is an important step in SEEWORLD American market development strategy, and it also means that SEEWORLD's global market development has taken another step forward.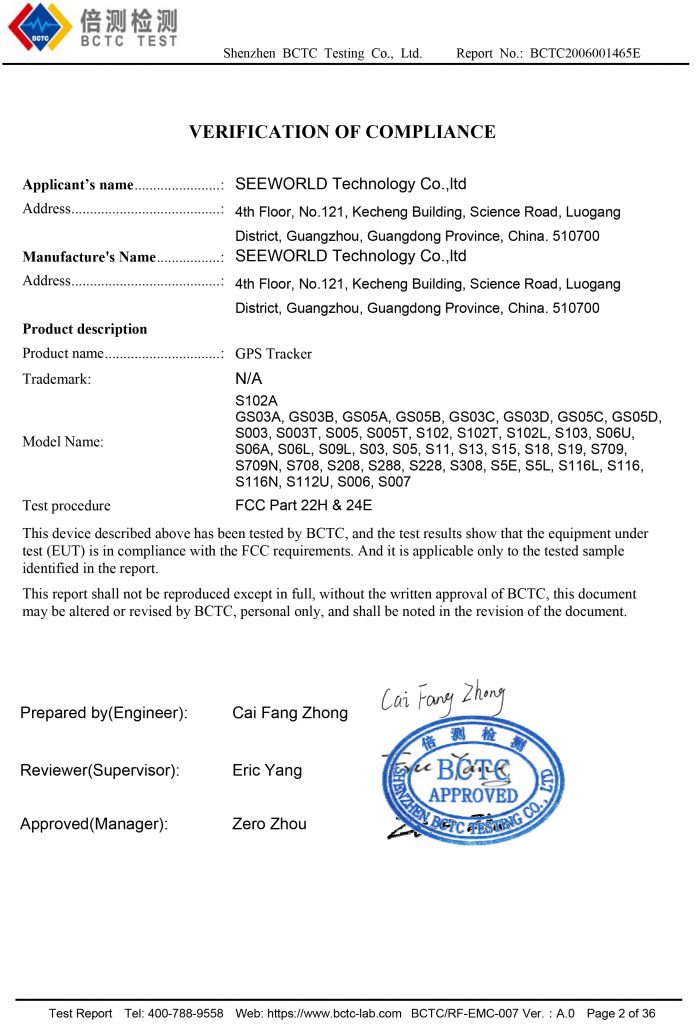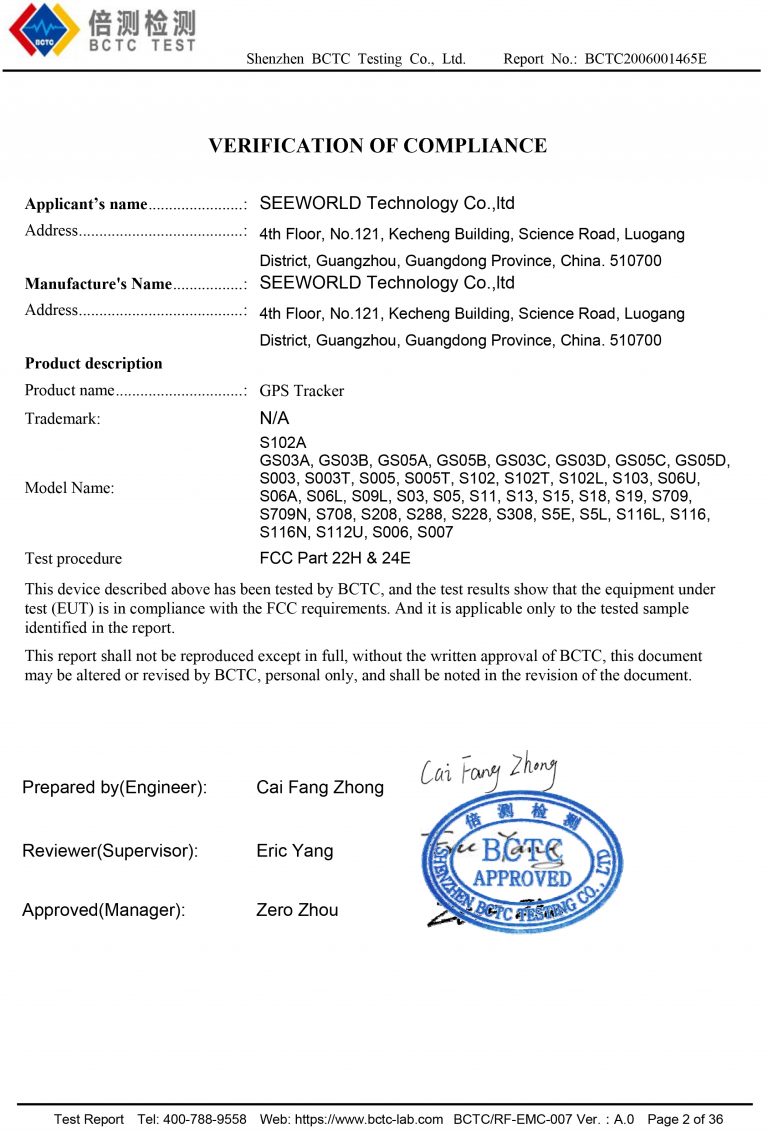 About FCC certification
FCC is a mandatory certification for products exported to the United States. The FCC certification was established by COMMUNICATIONACT in 1934. It is an independent agency of the US government and is directly responsible to Congress. The FCC controls radio and television, telecommunications, satellites, and cables to coordinate domestic and international communications, and designs more than 50 US states, Columbia, and regions in the US.
FCC certification is mainly to ensure the mandatory certification of the safety of radio and telecommunications products related to life and property.
Significance of obtaining FCC certification
a high sense of security, and they will trust and purchase products with such certification.
The FCC certification mark can enhance the market competitiveness of SEEWORLD products, improve the company's brand and market awareness, and further enhance the company's core competitiveness, which is of great significance to the company's global market development.