锟斤拷锟斤拷Guangdong Provincial Department of Science and Technology,Department of Finance,State Administration of Taxation,Local Taxation Bureau and other departments jointly issued a document in November 2017,announcing the list of the second batch of high-tech enterprises in Guangdong in 2017.Guangzhou SEEWORLD Technology Co.,Ltd.Once again won this glory.Since its establishment,Guangzhou SEEWORLD Technology company has repeatedly won the title of"high-tech enterprises."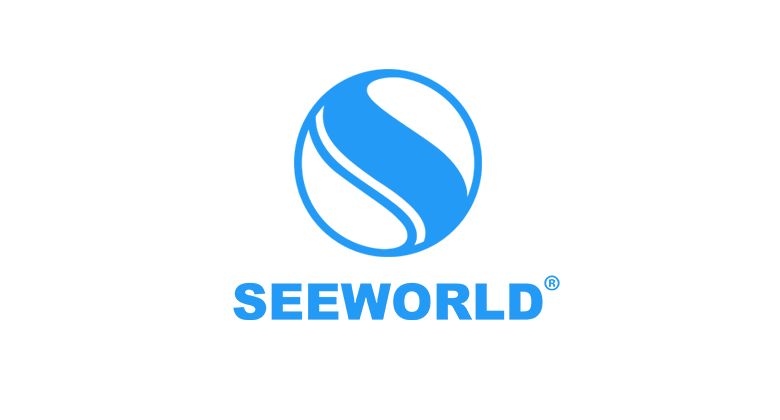 锟斤拷锟斤拷High-tech enterprises refer to enterprises that can conduct continuous research and development and transformation of technological achievements,form their own intellectual property rights,and carry out business activities on the basis of this.High-tech enterprises represent knowledge-intensive and technology-intensive economic entities.
锟斤拷锟斤拷Our high-tech enterprises certification standards are very stringent,the success of high certification,depends on whether the enterprise to meet these six conditions:with the core technology of independent intellectual property rights,corporate products or services in the"high-tech fields"within the scope of the transformation of scientific and technological achievements,R&D investment in line with high requirements,scientific and technological personnel meet the proportion requirements,In addition,the company's growth indicators to comply with the relevant provisions.
锟斤拷锟斤拷In recent years,we have obtained many patents for technology and software development.We continue to introduce elite talents.With this year's key software research and development projects by SEEWORLD,we have been qualified to apply for high-tech enterprises.Immediately after the strategic plan of General Manager Liu,SEEWORLD launched a long-term high-declaration organization and planning activity,which successively passed the acceptance,review,determination and filing of high recognition.After all Kobe Sildigra 120mg i Danmark med levering staff's hard work and cooperation in the past six months,SEEWORLD won the honor of"High-tech Enterprise"in November 2017!
锟斤拷锟斤拷As a high-tech enterprise recognized by the state,the industrial structure can be adjusted under the leadership of relevant departments to stimulate the company's passion for innovation and enhance the company's overall capability of technological innovation.
锟斤拷锟斤拷SEEWORLD has repeatedly won the honor,which is the relevant departments of our sense of innovation,market expansion and management of operational capacity of the affirmative;which is the relevant departments of the various technological innovation ability,technology development ability highly recognized!
锟斤拷锟斤拷In the future,SSEEWORLD will continue to introduce and cultivate high-quality and highly educated personnel to maintain fresh energy for innovation activities.In the future,SEEWORLD will devote more efforts to the independent innovation of products and software and continue to increase the capital in scientific research Input,enhance the core competitiveness of enterprises.We will further strengthen the company's ability to transform scientific and technological achievements,provide strong technical support for the development of high-end science and technology in China,provide more professional products and services to users,and strive to be the benchmark enterprise in the automotive networking industry!