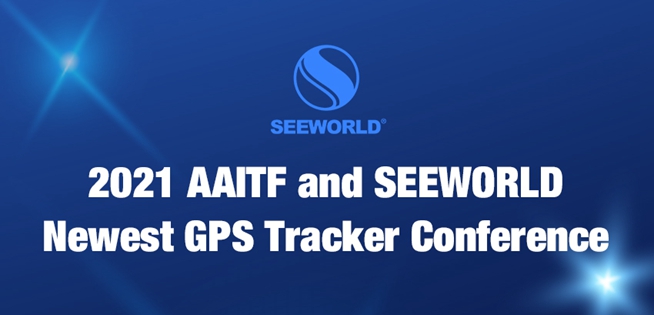 SEEWORLD highly welcome you to join us in 2021 AutoEcosystems(AAITF)!
With the theme of "Technology, Intelligence, Sharing", 2021 AutoEcosystems(AAITF) Exhibition will be officially launched in Hall 5 of Shenzhen World Exhibition & Convention Center from May 7th to 9th, 2021. At that time SEEWORLD will bring our newest WiFi GPS tracker and a series of IoT solutions to present. So we are very welcome you to come over and communicate with us, and our exhibition number is 50909!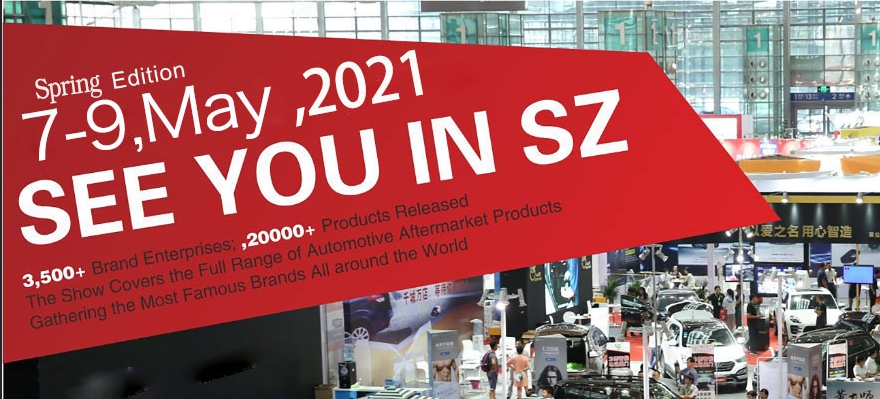 Known as "China's automotive aftermarket industry wind vane", AAITF has always focused on the technological innovation and wide application of automotive products. And it's committed to providing a display platform for smart hardware devices and smart car solutions.
The exhibition will be held in 20 days, if you're interested, please arrange your schedule in advance, if you have any question, please contact our customer service~