The more common means of transportation in modern society has become private car, and with the widespread use of cars, the car loan industry has also ushered in a rapid development.  Therefore, for car loan companies to ensure that the safety of the car loaned out and the credit risk of the customer are under control, it is inseparable from the help of the inteiligent GPS trackers. And with the improvement of the network, 4G GPS trackers gradually become the first choice for car loan companies.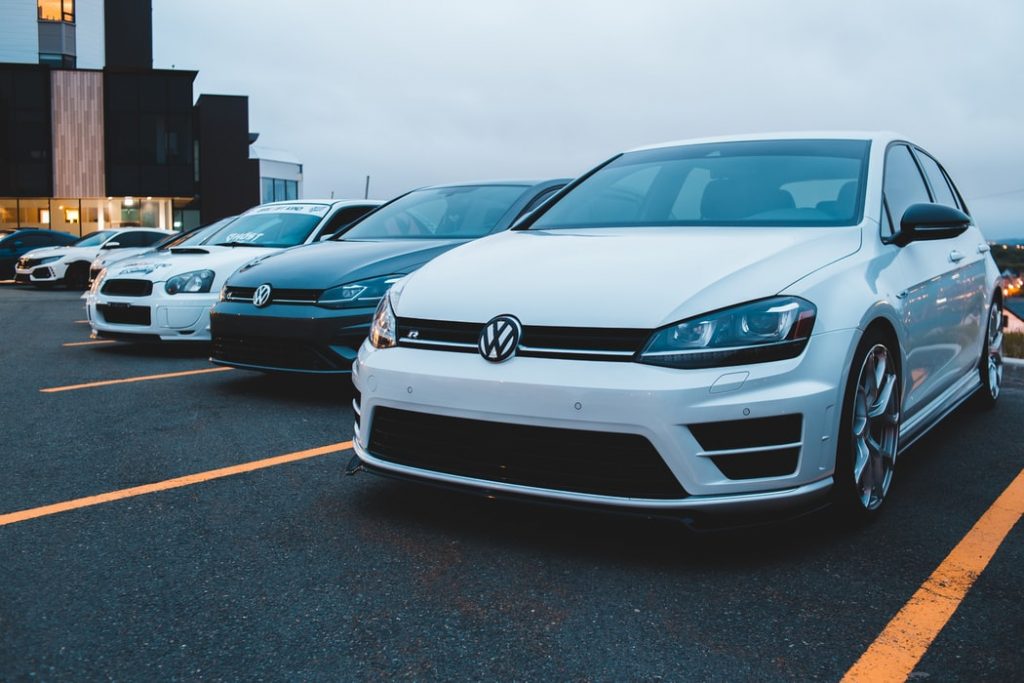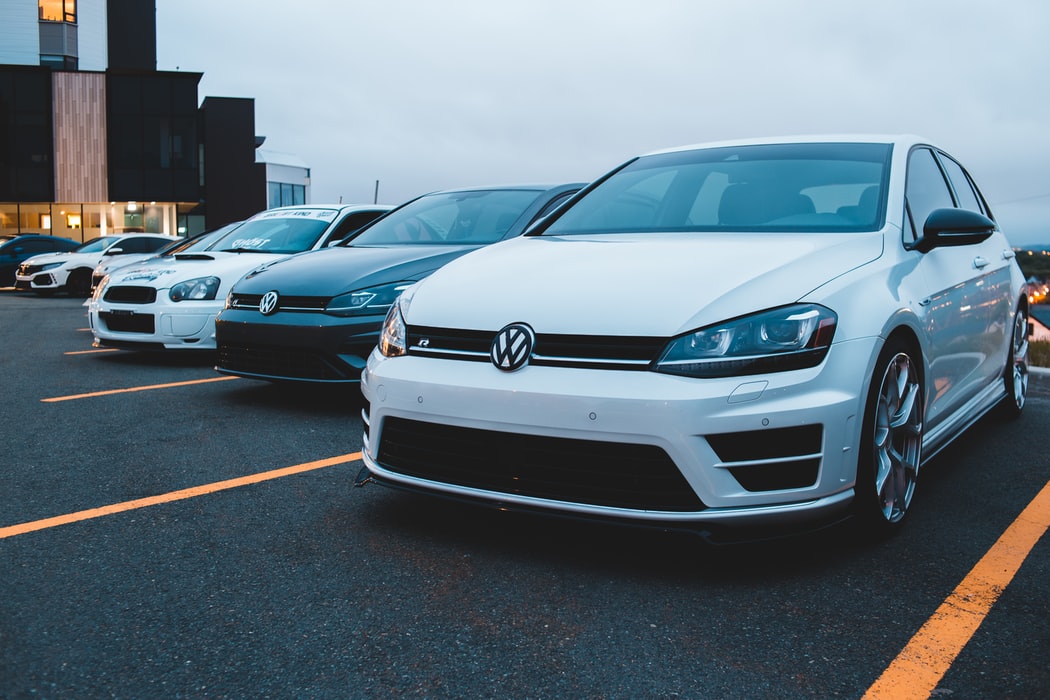 So what are the benefits of choosing a 4G tracker for the car loan industry? The main points are as follows.

1.Danger warning, real-time monitoring of abnormal behavior.
For the car loan industry, the risks faced by the loaned vehicles include property losses caused by the vehicle's second mortgage. In order to effectively improve the safety factor of loan vehicles, the 4G tracker can collect vehicle driving data in real time and transmit it back to the platform without delay. Enterprise management personnel can customize the electronic fence based on the returned data, effectively predict the danger, and avoid the risk of the second mortgage of the vehicle.
2. Behavior prediction and risk control analysis.
The 4G GPS tracker is applied to the loan vehicle, which can monitor the vehicle position in real time, if you find that the loaned vehicles frequently appear in sensitive places such as second-hand car trading markets, car repair points, borrowing companies, mortgage places, etc., you can immediately intervene in the investigation.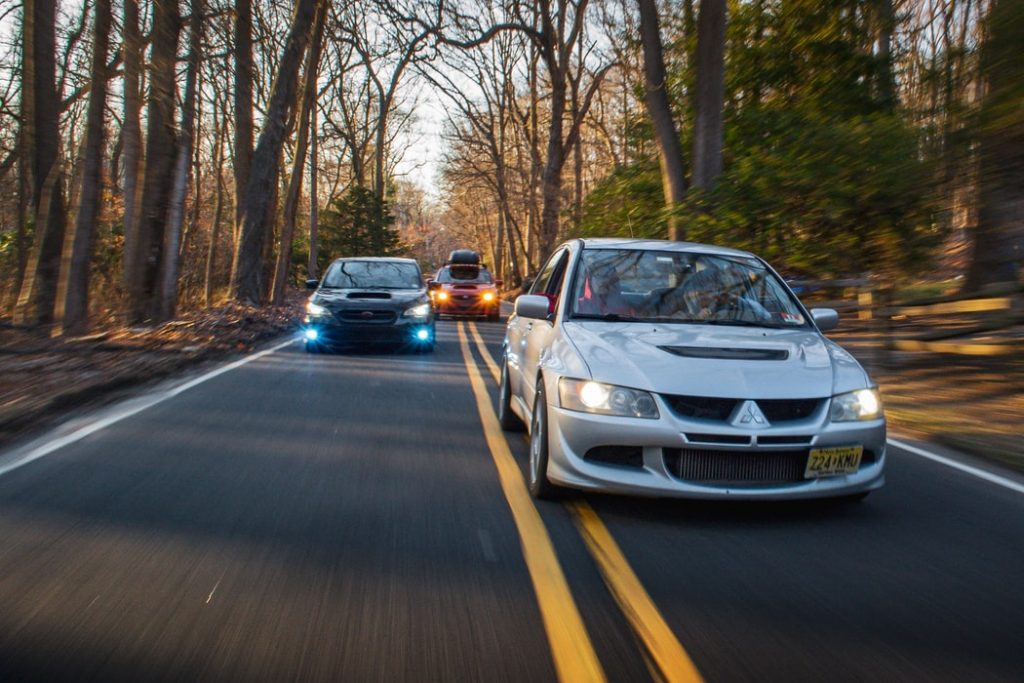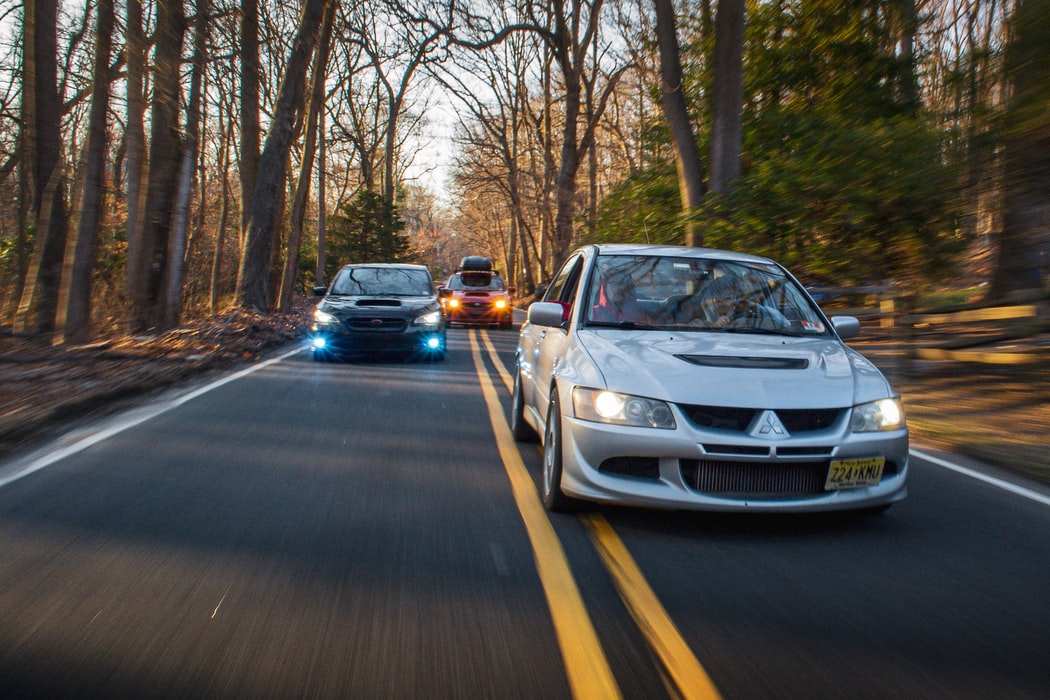 4G intelligent positioning terminal equipment has now become the most effective technical means for car loan companies. And SEEWORLD's new 4G tracker S105L also has multiple positioning functions such as real-time monitoring, 10+ alarm, danger warning, data statistics, etc. If you are interested in this, please feel free to contact the website customer service.