Established in 2008,Guangzhou SEEWORLD Technology Co., Ltd. is one of the famous IoT service provider and focus on global location positioning services,providing IoT smart terminals,software and solutions.
As a high-tech enterprise,we invest 12% of our sales in the research and development of new products every year.With continuous investment and years of R&D accumulation in IoT,we have obtained more than 40 patented technologies in the IoT and related fields,and more than 30 software copyrights.At the same time,we have a strict management system,and our company has passed the national CCC,FCC,CE,ISO9001,UL,TUV and other certifications.
Our factory covers a large area and the workshop has a clear division of labor.The anti-static and dust-free assembly workshop covers an area of 2,000㎡,the automated production workshop reaches 15,000㎡,and the SMT patch processing workshop reaches 5, 000 ㎡.Moreover, the annual delivery volume can reach more than 5 million pieces,effectively meeting customers' needs in the global market.
What's more,our professional software R&D team and leading R&D innovation capabilities have laid a good foundation for high-quality products.We have successively developed iTrack,WhatsGPS and other internationally renowned systems to realize the positioning,searching,tracking,alarm and inspection of target objects in different scenes.So far we have provided professional positioning services and solutions to millions of users from more than 150 countries.
In the future, we will increase R&D and innovation,continue to develop excellent products so as to quickly serve customers,and contribute to the global Internet of Things! Here,SEEWORLD are looking forward to advancing with you together,making everything networked and making the world more efficient.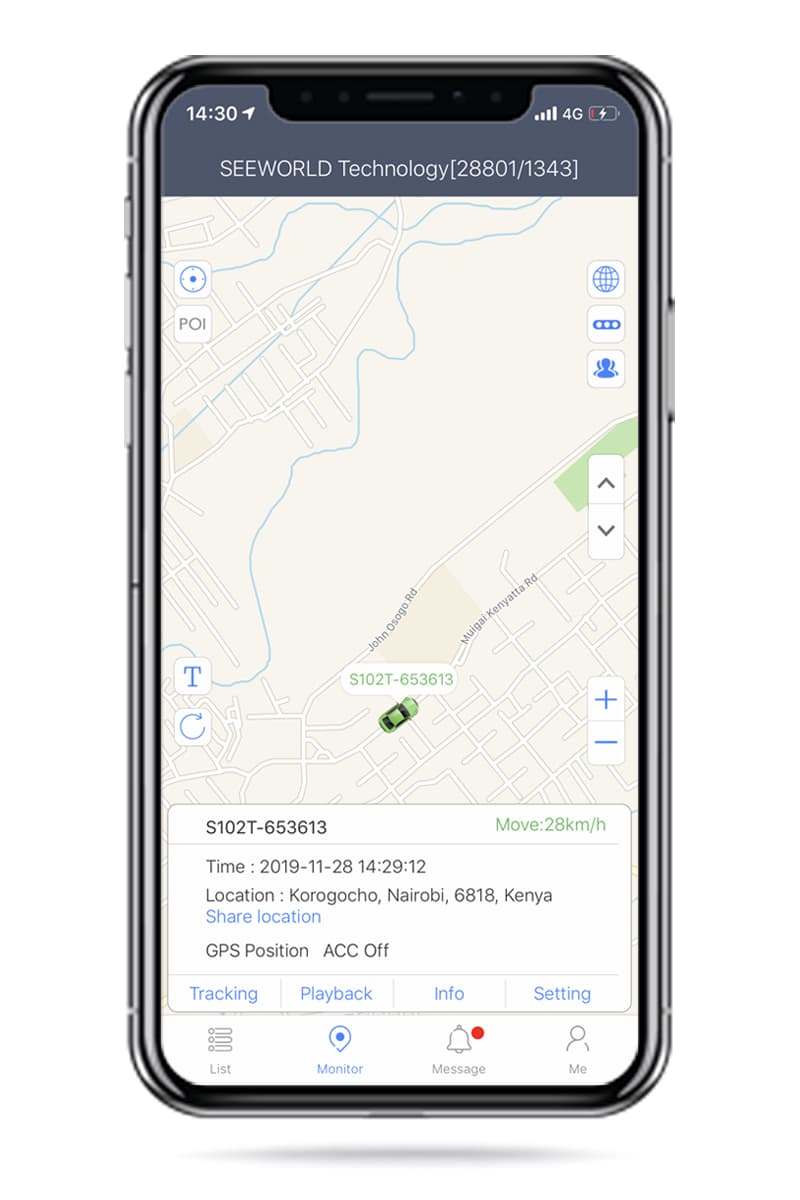 Client Testimonials
SEEWORLD is very powerful in locating hardware and software, so I choose to work with you. To date, a high level of service and functionality has been continuously provided.

I like to use your platform, not only to locate our vehicle, but also to check the dynamics of the vehicle at any time to prevent abnormalities and protect my property. In addition, when I encounter problems during use, you are also very patient to help me answer or find a solution to the problem. I hope you are getting better and better.

When the platform has any problems, you are also happy to give us feedback. And the software is improved according to the opinions, which makes us more convenient to use.