A dashboard camera or simply dashcam, also known as a car digital video recorder (car DVR), driving recorder, or event data recorder (EDR), is an onboard camera that continuously records the view through a vehicle's front windscreen and sometimes rear or other windows.
When it comes to driving, dashcams have several practical applications.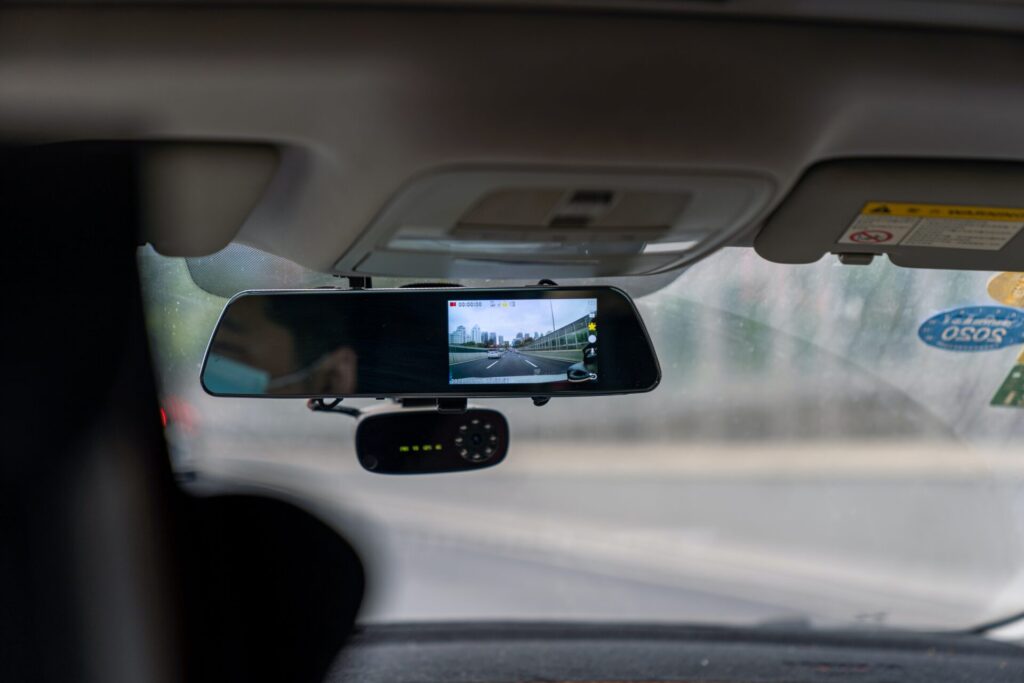 Accident Documentation
Figures show that 1.3 million people will die in road traffic accidents in 2022, which equates to one person every 24 seconds. Even with all the safe driving precautions, someone will always be involved in a road traffic accident. At the time of the accident, due to shock and stress, it is difficult for drivers to recall important details related to the accident. In this sense, dash cams are reliable witnesses that can protect disturbed drivers from unreasonable liability.
They capture real-time footage that accurately depicts the events leading up to and following a collision. In case of accidents where you are not at fault, dash cam footage can prove your innocence and protect you from false accusations or insurance fraud.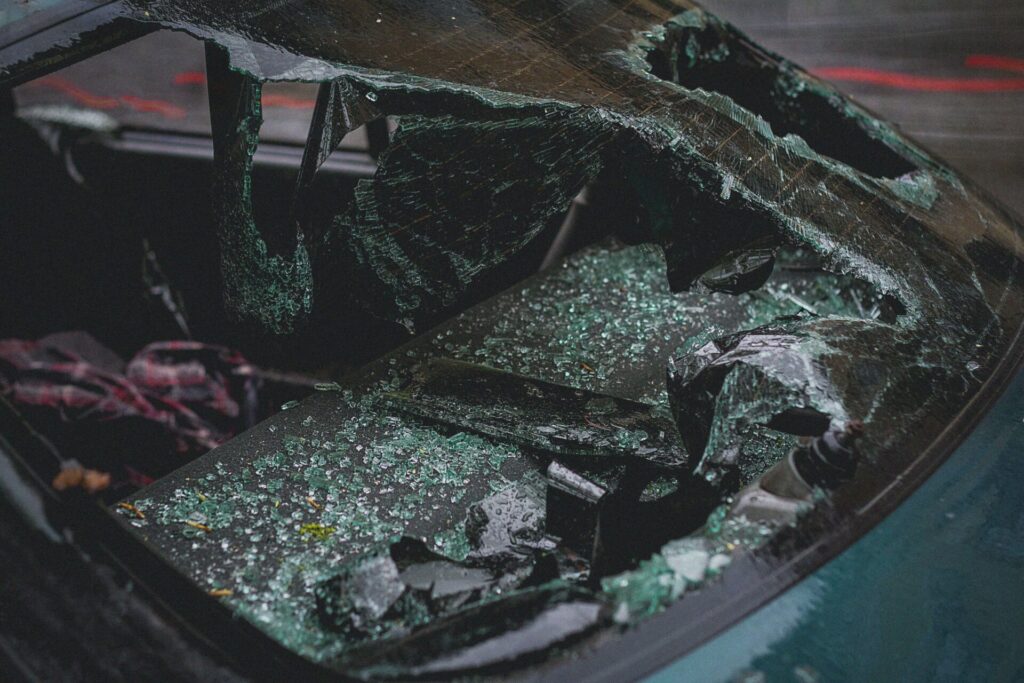 Driving Behavior Analysis.
Through GPS, dash cams can record driving history information such as vehicle speed and pinpoint the vehicle location and driving route on the map. In addition to the direction and extent of the collision, you can also find out the speed and direction of travel of the vehicle at the time of the collision for a more comprehensive and accurate assessment of the accident.
You can also track and look back at saved trip information when someone else is driving your vehicle. This information can provide drivers with tips when it comes to driving and the best route to take. In addition, if you have young or inexperienced drivers in your household, dash cams allow you to monitor their driving habits and offer guidance to ensure their safety on the road.
Vehicle Theft Prevention
Dash cams also have a parking guard function, i.e. when the driver leaves the vehicle, the dash cam can detect whether there is someone's activity around the vehicle through the sensor and automatically turn on the video recording function. When the vehicle is collided or the door is broken into, the dash cam will immediately start the video recording and record the behaviour of the vandal, providing effective protection and evidence for the vehicle owner.
Navigational Assistance
Dash cams with GPS capabilities can provide accurate location and speed data, enhancing your navigation experience and helping you find your way in unfamiliar areas.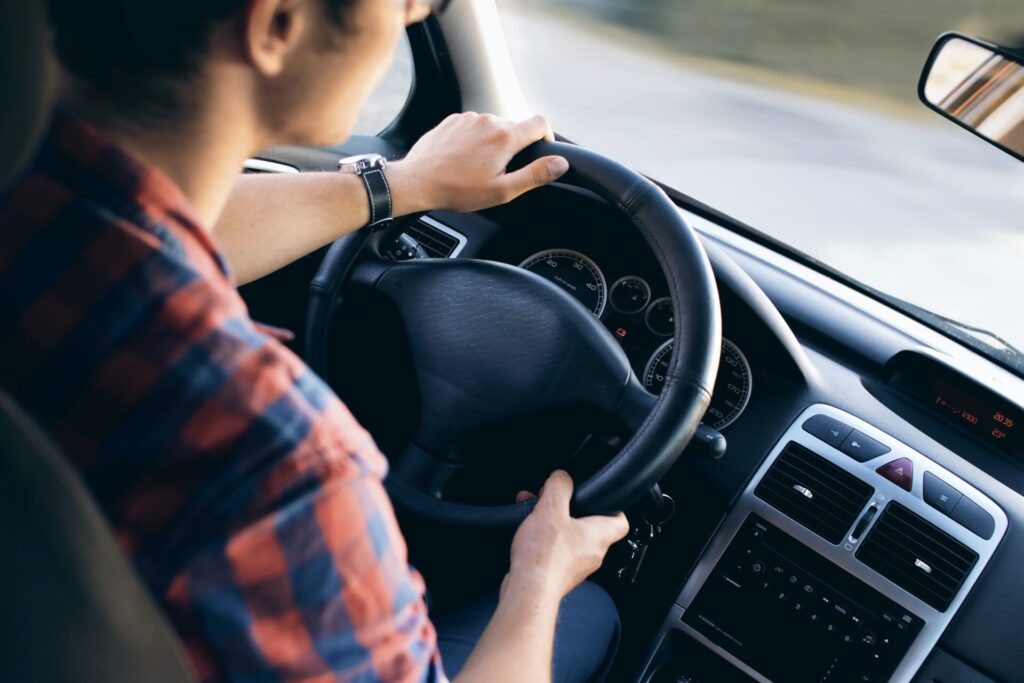 Analysing Driving Habits and Improving Fuel Efficiency
The driving data recorded by dash cams can help drivers to analyze people's driving habits, thus improving driving skills and safety. At the same time, dash cams can also record fuel consumption and other information to help drivers further grasp the fuel consumption situation and improve fuel consumption efficiency.
Conclusion
Overall, dash cams play an essential role in driving, including anti-theft, enhancing driving safety, improving driver behavior, and providing valuable information in various driving-related scenarios.
SEEWORLD's New Arrival ——V7 4G Dual GPS Dash Cam
SEEWORLD is a global dynamic IOT location service provider.
Our business reaches auto finance, two-wheeled electric vehicles, new energy vehicles, smart delivery and logistics, smart sanitation, car rental, smart campus and other parts of the vehicle's telematics.
Recently, we have released a newly 4G Dual GPS Dash Cam——V7. Equipped with 4G dual HD cameras, V7 supports 4G remote live streaming, intelligent voice control, and OTA upgrade. It exhibits wholly-integrated design, where the 720P front camera records everything on the road and the 720P built-in inward-facing sub-camera captures what happens in the cabin. It's perfect for fleet remote video monitoring and intelligent dispatch management.
Key functions:
✅Real-Time Positioning
✅Live View Monitoring
✅Event Video to Cloud
✅Panic Button
✅Remote Listen-in
✅Collision Alarm