Auto finance is a financial activity that mainly finances funds in the production, circulation, purchase and consumption of automobiles, including fund-raising, credit application, mortgage discounting, securities issuance and trading, as well as related insurance and investment activities.
It is the inevitable result of the mutual combination and penetration of automobile manufacturing, distribution industry, service and maintenance and financial industry.
According to the data released by J.D. Power, the penetration rate of auto finance in China's new car market in 2021 will exceed 60%, while the penetration rate of auto finance in developed countries such as Europe and the United States will be as high as 80%.
From a worldwide perspective, the automotive financial services industry has entered a new period of development.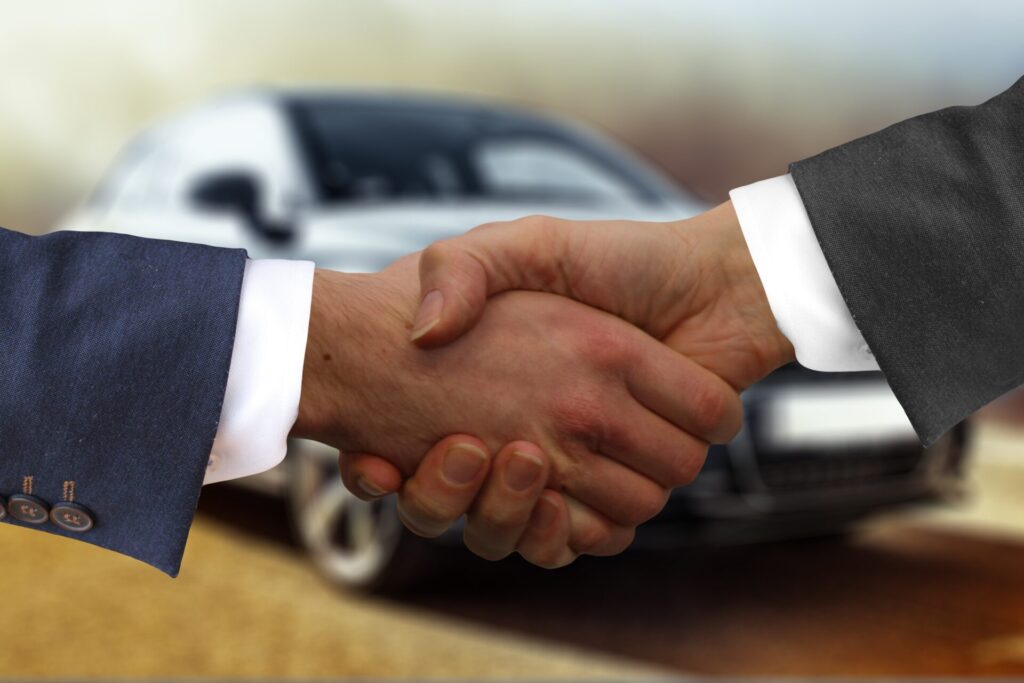 Challenges:
The location and control of vehicles that have not paid their loans on time cannot be achieved.
When a debtor fails to repay a loan on time, there is a risk of damage to assets if the creditor is unable to know the real-time location of the vehicle.
When the vehicle is stolen, it is difficult to recover it.
In the event of theft or serious damage to the vehicle during the vehicle loan period, the lack of location data and other status data makes it difficult to recover the vehicle and makes it difficult to determine liability.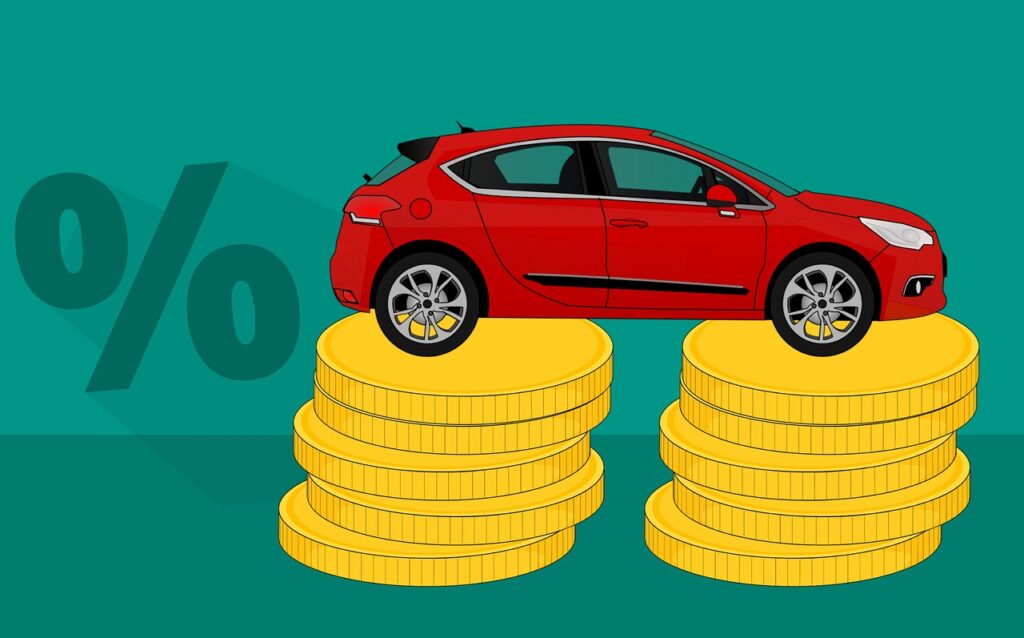 Solutions:
Car GPS locator has a very important risk control in auto finance risk control. It is widely used by many car loan mortgage companies and is also a calming agent after a good mortgage.
Nowadays, car GPS technology is constantly improving, and it is also a double-edged sword for auto finance.
Especially in post-loan management, GPS vehicle monitoring system has become an indispensable part.
The tracking and real-time monitoring of the mortgage subject through the GPS locator is extremely important for vehicle wind management after loan issuance.
Data Management
Data Management as an important part of wind control management, the most direct vehicle data can be fed back to the wind control personnel at the first time.
Vehicle GPS locator as a data acquisition terminal will collect the data transmitted to the server, the wind control personnel can view the location of the vehicle through the GPS positioning system, trajectory, and so on, including vehicle speed, address, and update time.
When the vehicle trajectory is abnormal, there will be a real-time follow-up until the risk is lifted.
Sensitive Areas Control
The most important thing to keep an eye on and focus on is when the vehicle enters a sensitive area or does not travel for a long time.
Sensitive areas mainly refer to the second-hand car market, car mortgage pawn, multi-pawn points, etc. If the vehicle stays in the sensitive area for too long, we need to be vigilant; if it is just passing by, then the time will not be too long, no need to focus on monitoring.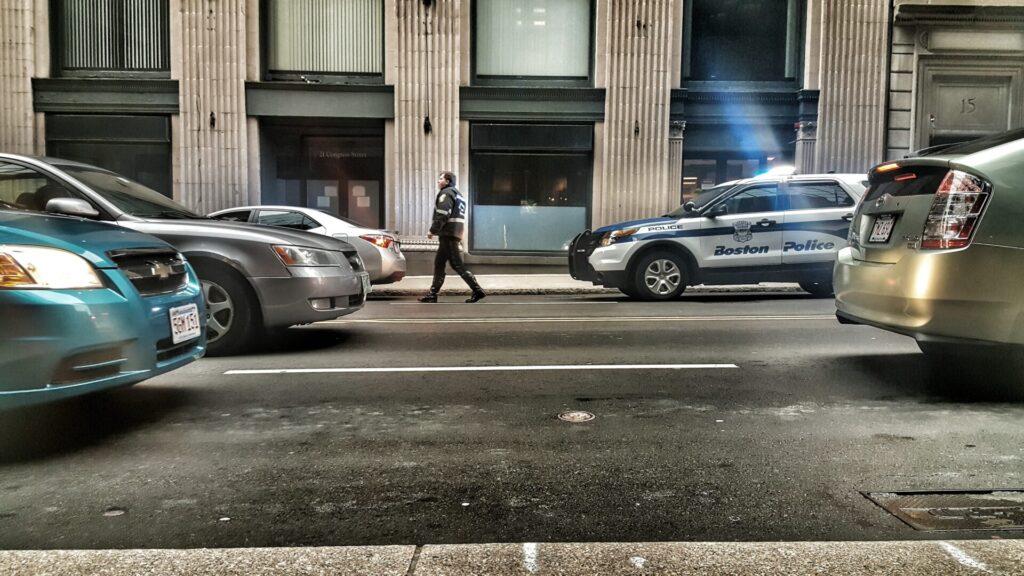 WHY SEEWORLD?
SEEWORLD is global dynamic IOT location service provider.
It always focuses on LBS, CMP, OTA and industry SaaS integrated cloud services to provide customers with a comprehensive, one-stop global dynamic IoT location services total solution to fully facilitate the digital transformation of traditional industries and SEEWORLD ecological synergy.
Its business reaches auto finance, two-wheeled electric vehicles, new energy vehicles, smart delivery and logistics, smart sanitation, car rental, smart campus and other parts of the vehicles telematics.
So far, our business covers more than 170 countries and regions in Asia-Pacific, America, Europe, Middle East and Africa, and has exported more than 10 million sets of equipment.