As a high-tech enterprise, Guangdong SEEWORLD Technology Co., Ltd. has always insisted on innovation development and has achieved excellent results in technological innovation, intellectual property rights and project declaration. In December 2019, the GPS management system and smart GPS tracker developed by SEEWORLD were recognized as "High-tech Products of Guangdong Province".
High-tech products are certified by the national authorized department or market-tested and approved, have independent intellectual property rights, strong innovation, high technology content, strong market competitiveness, can form independent brand products, have better economic, social benefits and environmental benefits, consistent with sustainable development needs.
The successful approval of this high-tech product certification is a high recognition of the company's research and development achievements, which show the continuous improvement of the company's independent research and development strength.
GPS Management System
The GPS management system is a GPS comprehensive monitoring and management product independently developed by SEEWORLD. Based on GPS hardware device and related data collection and processing , it provides location-related functional services and provide comprehensive solutions for various industries and fields .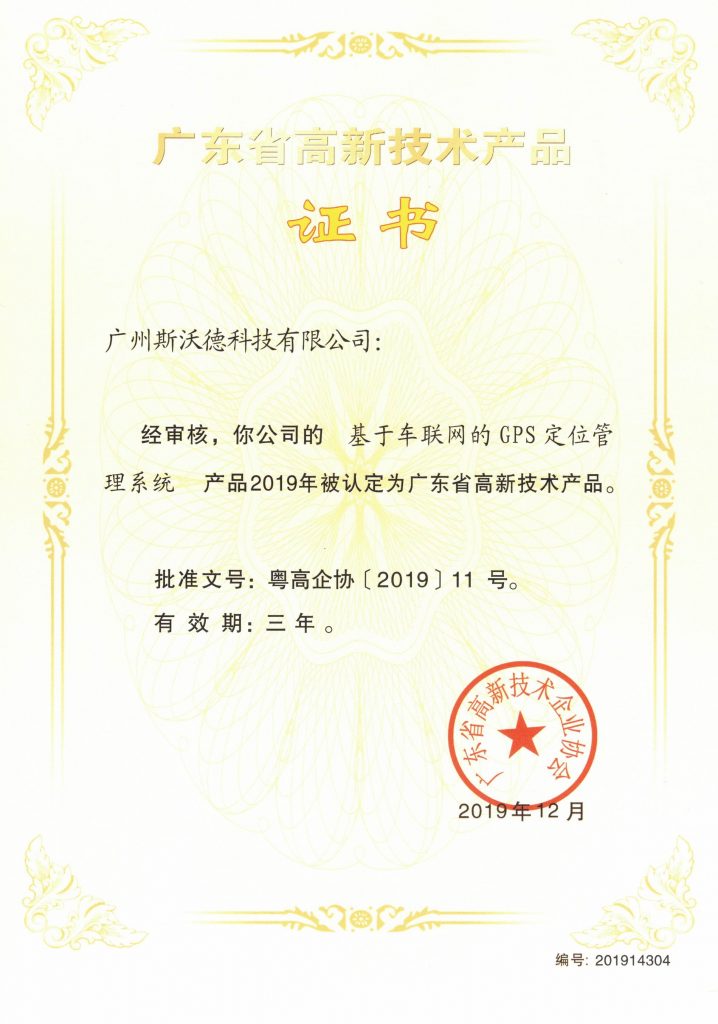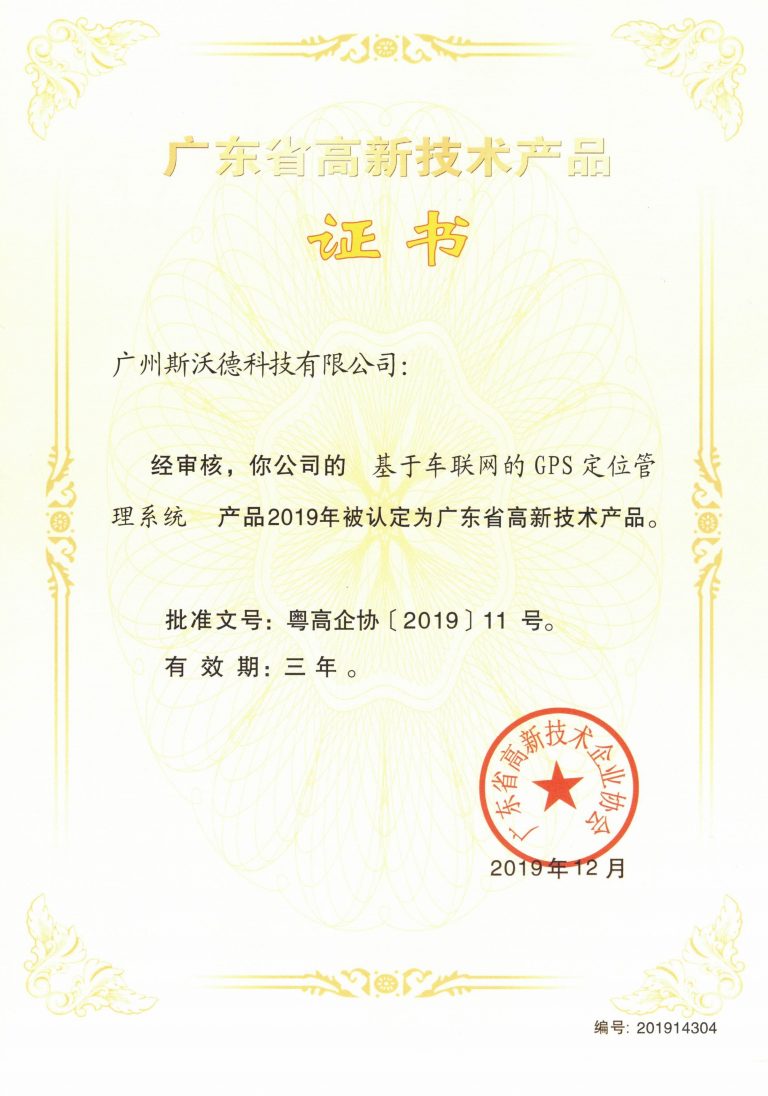 Smart GPS Tracker
The gps tracker which has been recognized as a "high-tech product", has developed an innovative technology. While improving quality and increasing functionality, it also improves the standby time of this series of products and is in a leading among similar products in China.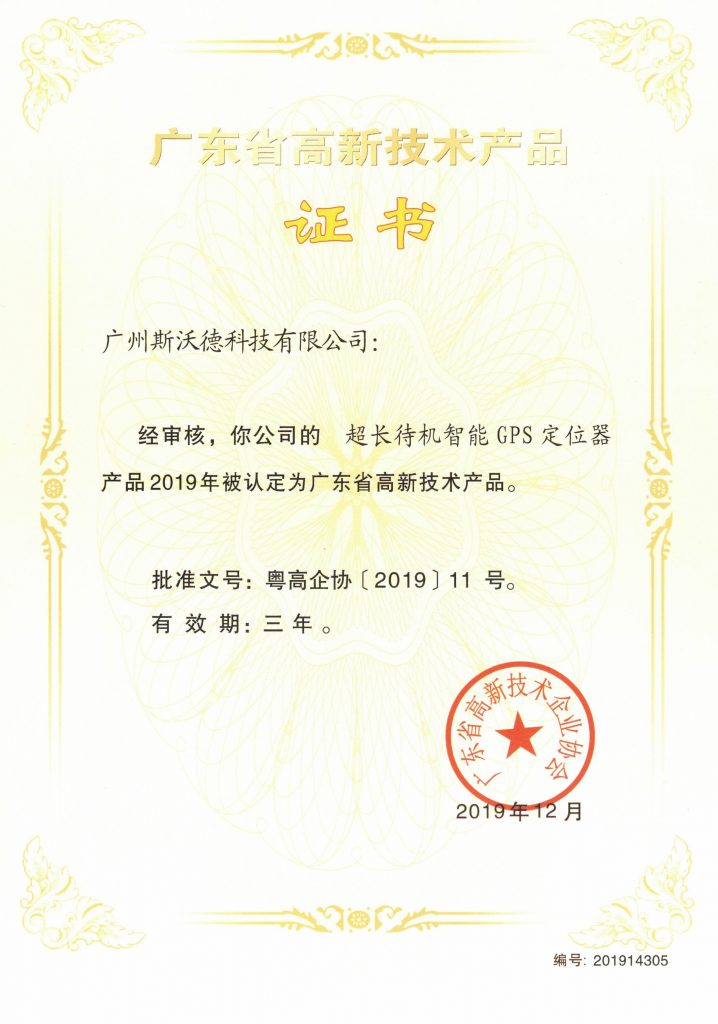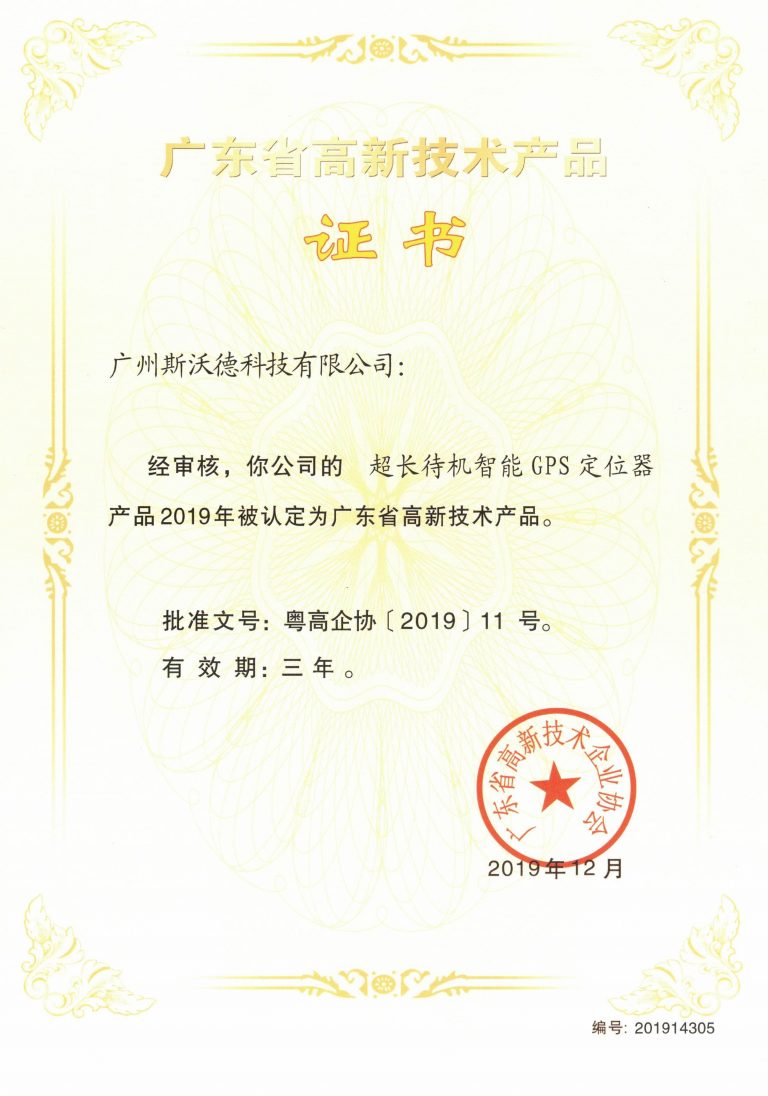 The two products won the "Guangdong High-tech Product" certification for SEEWORLD which is a high-value honor. On the one hand,means SEEWORLD get good feedback from clients, On the other hand SEEWORLD continues to provide best service.  At present, under the impact of the epidemic, the transformation of the enterprise's digital intelligence is accelerating. SEEWORLD will continue to deepen the Internet of Things technology capabilities for offering best positioning the intelligent service and creating greater value for all clients。