In 2020, the new corona virus is on the upswing, and Wuhan and Hubei province have become the hardest hit areas.
Facing the severe epidemic situation, the "white soldiers" from all over the country stepped forward and rushed to the hardest hit area in Hubei to take back many lives from the death , giving us hope and motivation to defeat this battle.
With the improvement of the epidemic situation in Wuhan and Hubei province, the Guangdong Aid Medical Team had returned to Guangdong safely.
In order to pay tribute to the members of the Guangdong Medical Assistance Team who have returned to Guangdong for rest,On April 3, SEEWORLD Technology Co., Ltd. participated in the aquatic product public welfare auction organized by Huayou Auction House. The aquatic product gift package under this auction will be delivered to the hands of the medical aid team through the JD.
Online Auction
SEEWORLD organized employees of the company to actively participate in the bidding, contribute their strength with practical actions, and pay tribute to the medical staff who struggled on the front line.
After 11 hours of online bidding, SEEWORLD became a loving buyer for this auction.
Launch Ceremony
On the morning of April 10, 2020, the launching ceremony of donated aquatic products was held in Guangzhou.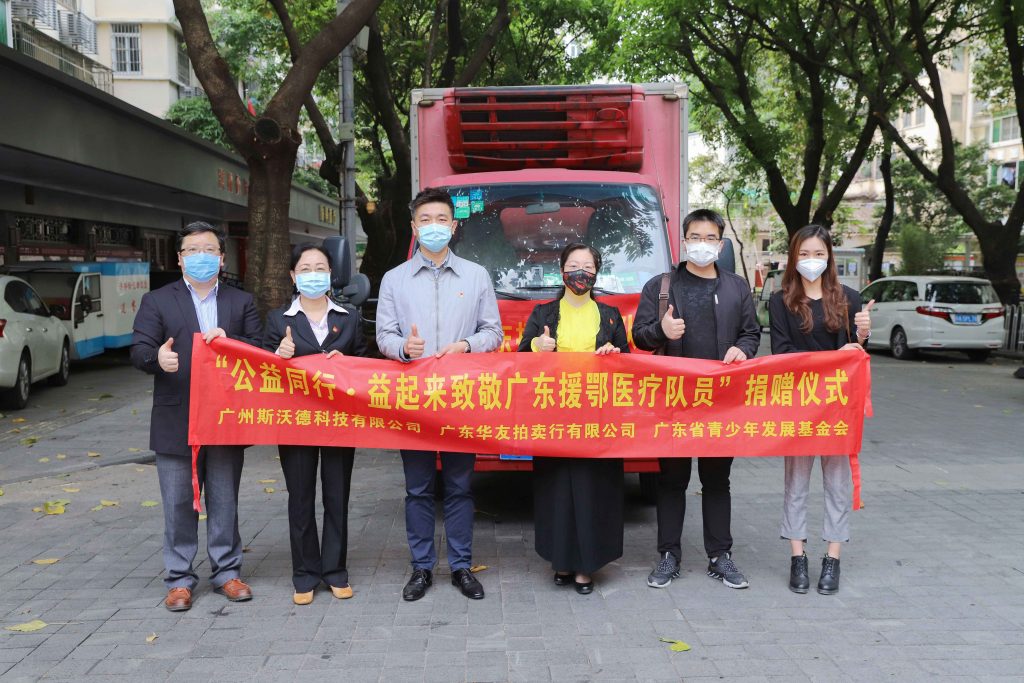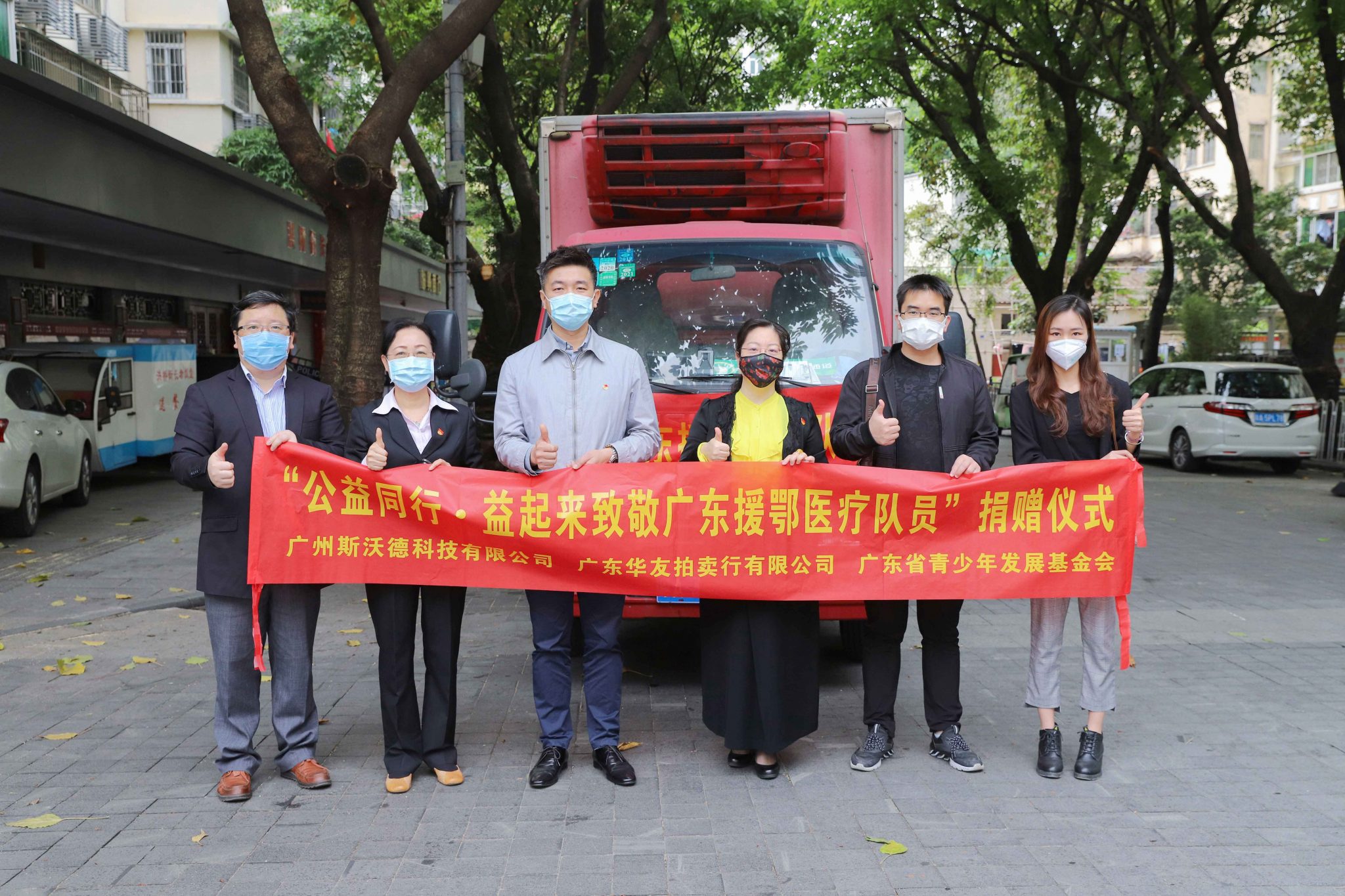 Guangzhou SEEWORLD Technology Co., Ltd. representatives Ye Jialiang and Tang Minyimei, Chairman of Guangdong Huayou Auction House Co., Ltd.Lin Zhaohui and Zhong Yuhua, Director of the Cooperation and Development Department of the Guangdong Youth Development Foundation, a cooperative charity, attended the ceremony.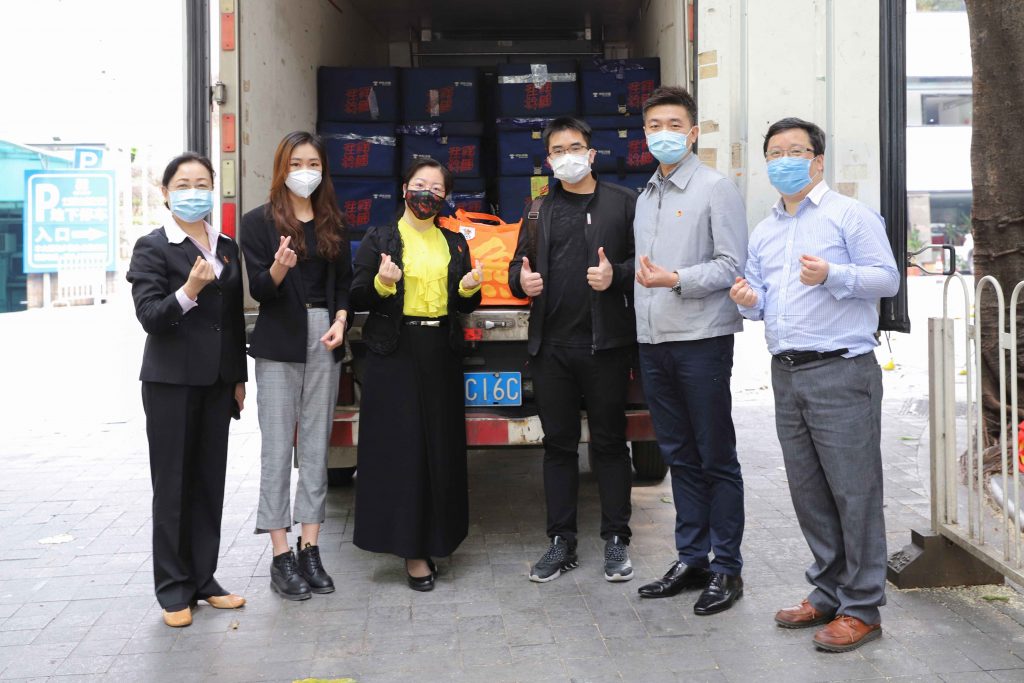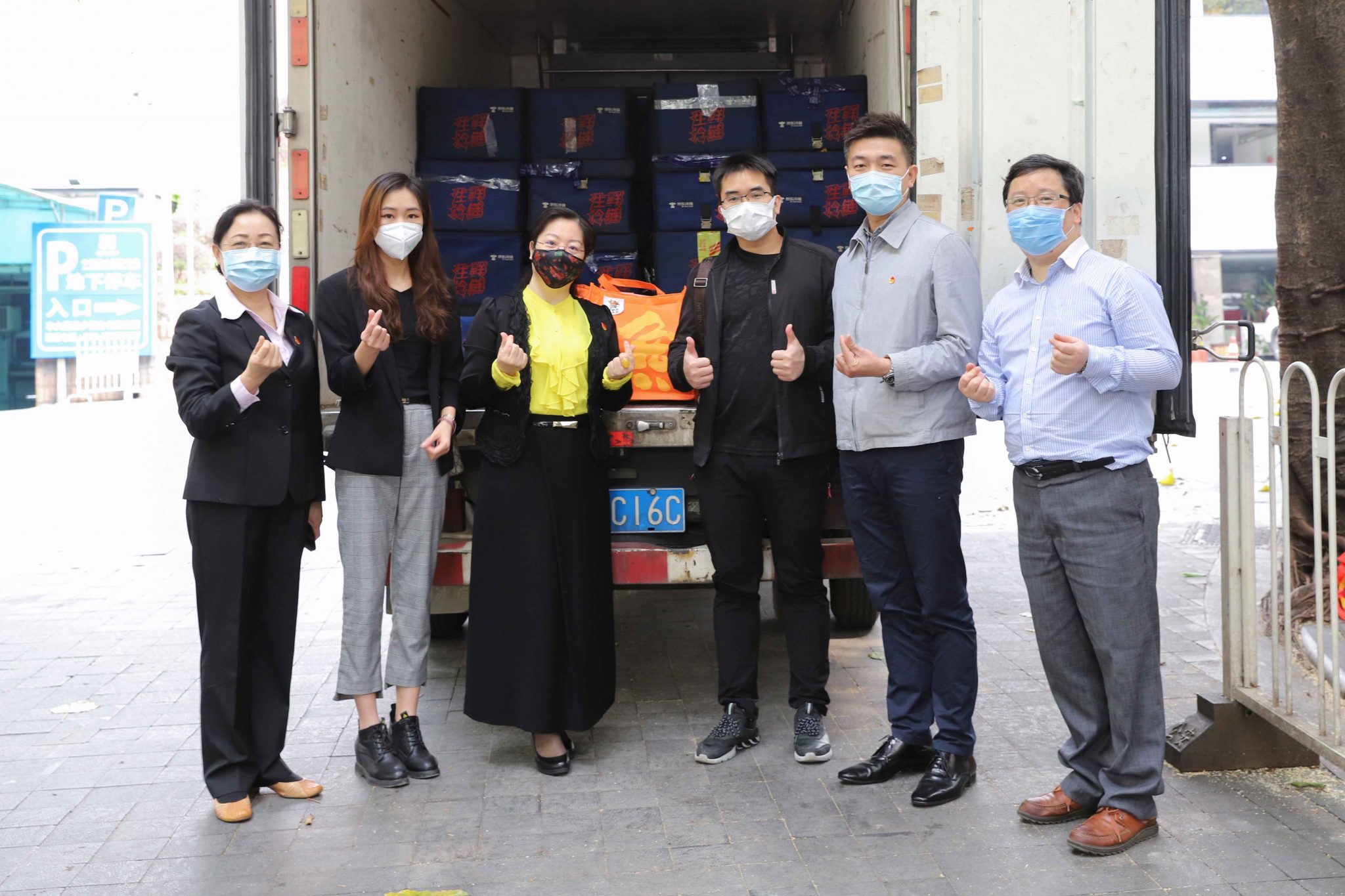 At the ceremony, the Guangdong Youth Development Foundation affirmed this positive and beneficial form of activity, believing that it can drive more social forces to support anti-epidemic and charitable causes, and at the same time represent SEEWORLD and Huayou Party to the loving buyers. Donation certificate was issued to SEEWORLD and Huayou and other branch.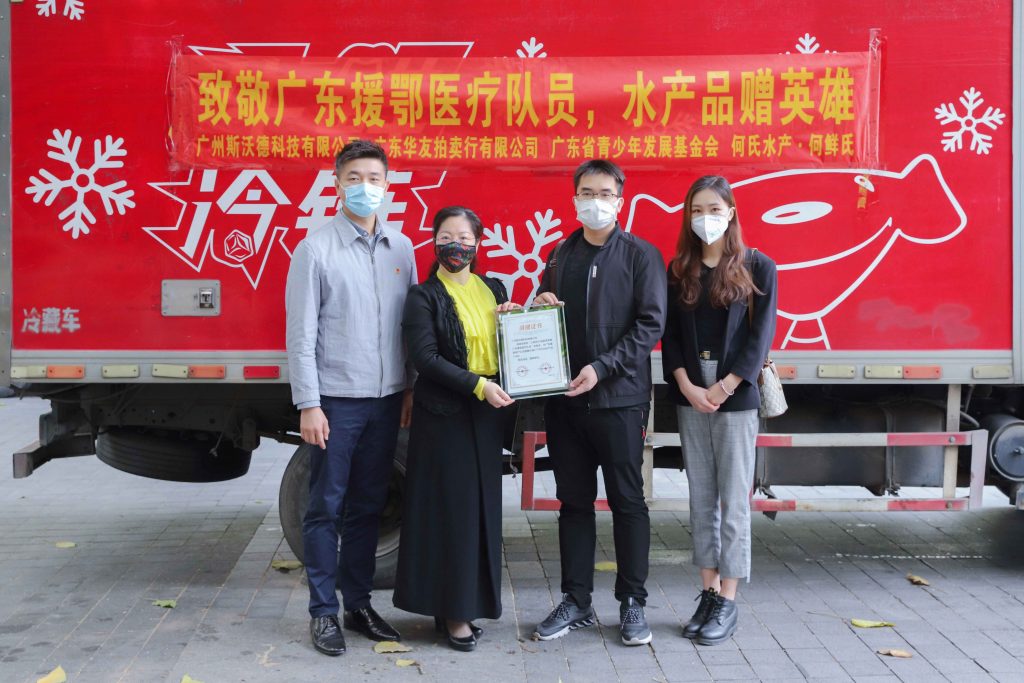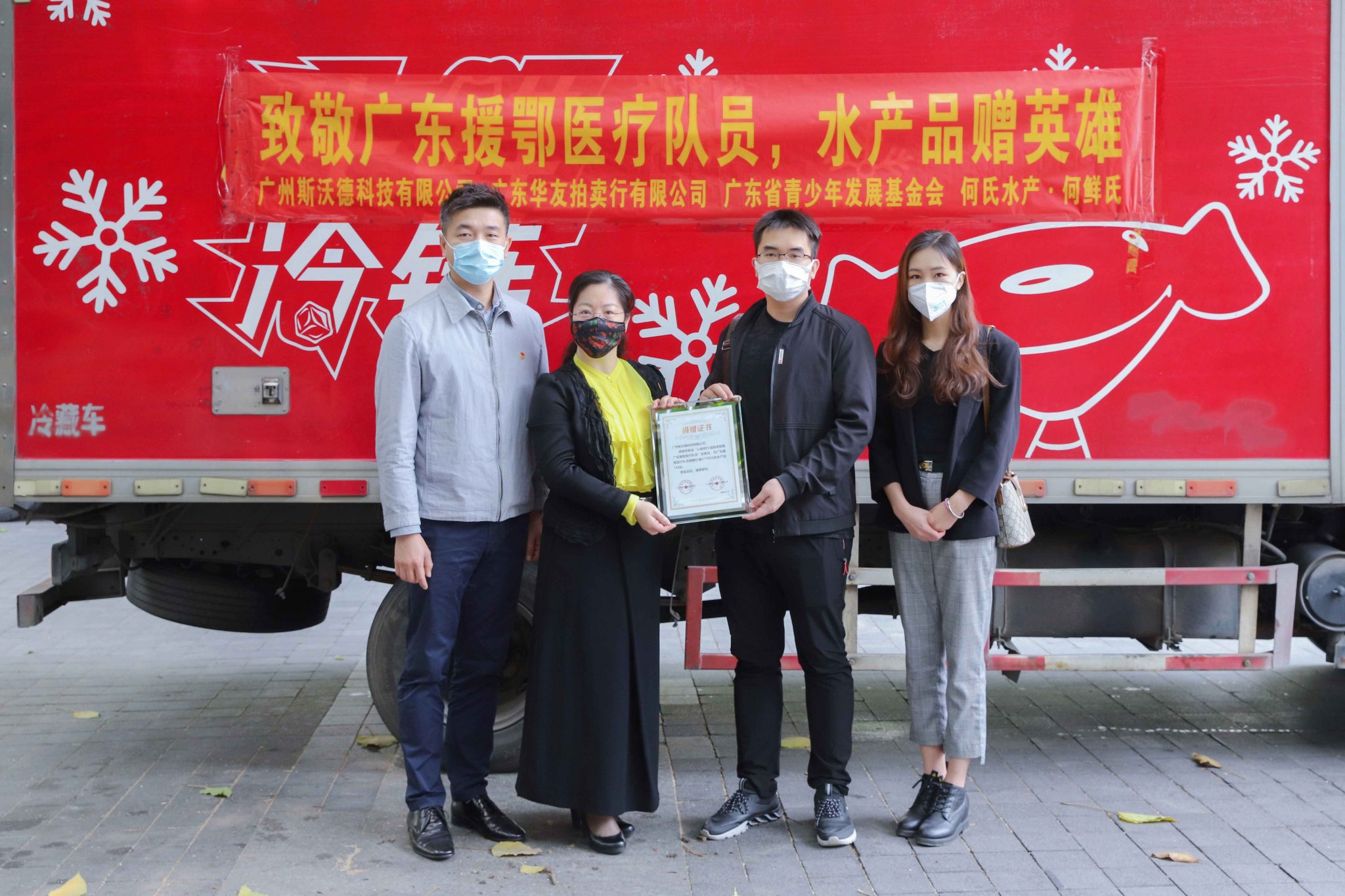 Product Delivery
After the departure ceremony, aquatic products will be delivered to the homes of the medical team members of aid to Hubei by the cold chain of Jingdong Logistics.
On the evening of April 10, most medical team members have received a gift package for aquatic products.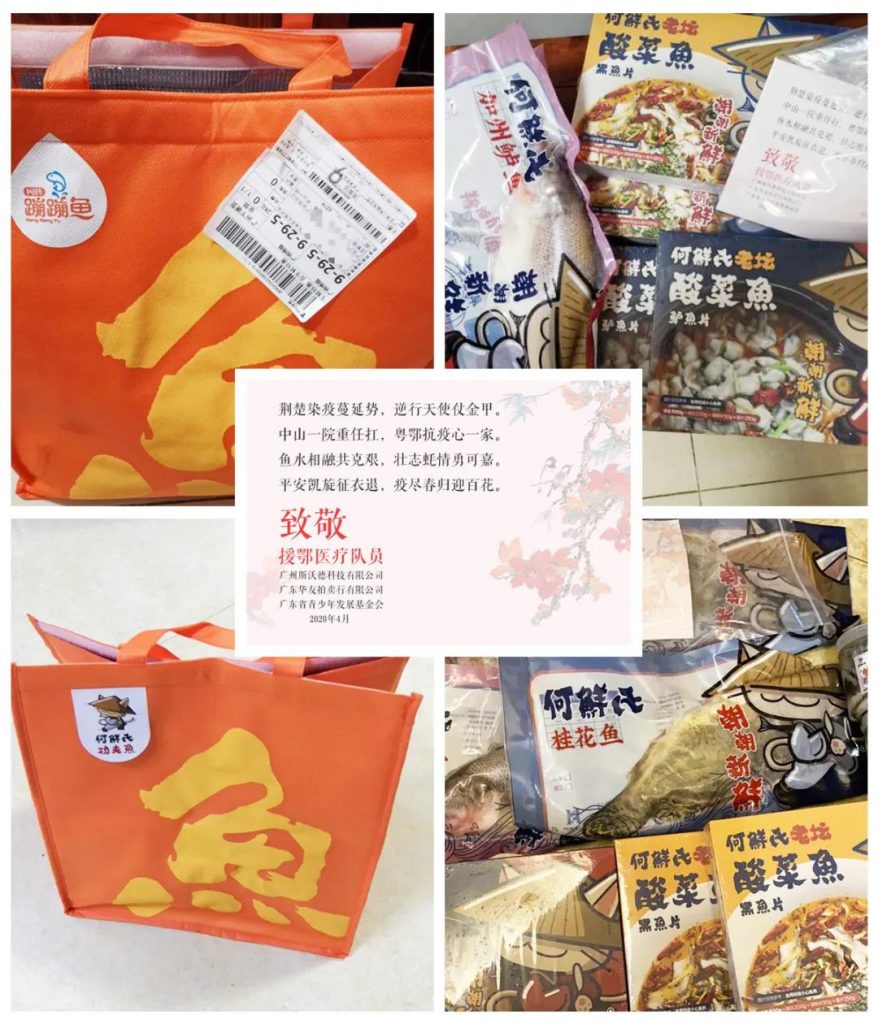 The medical team members expressed great gratitude.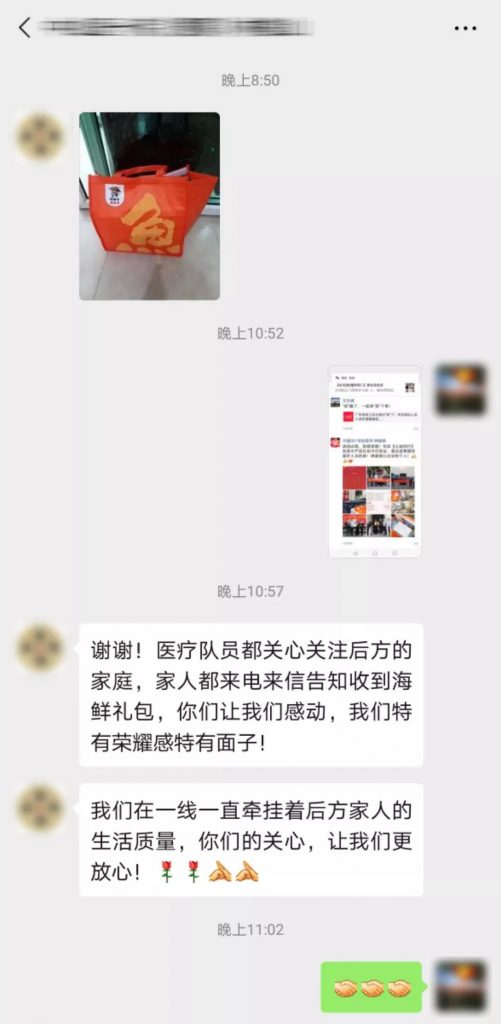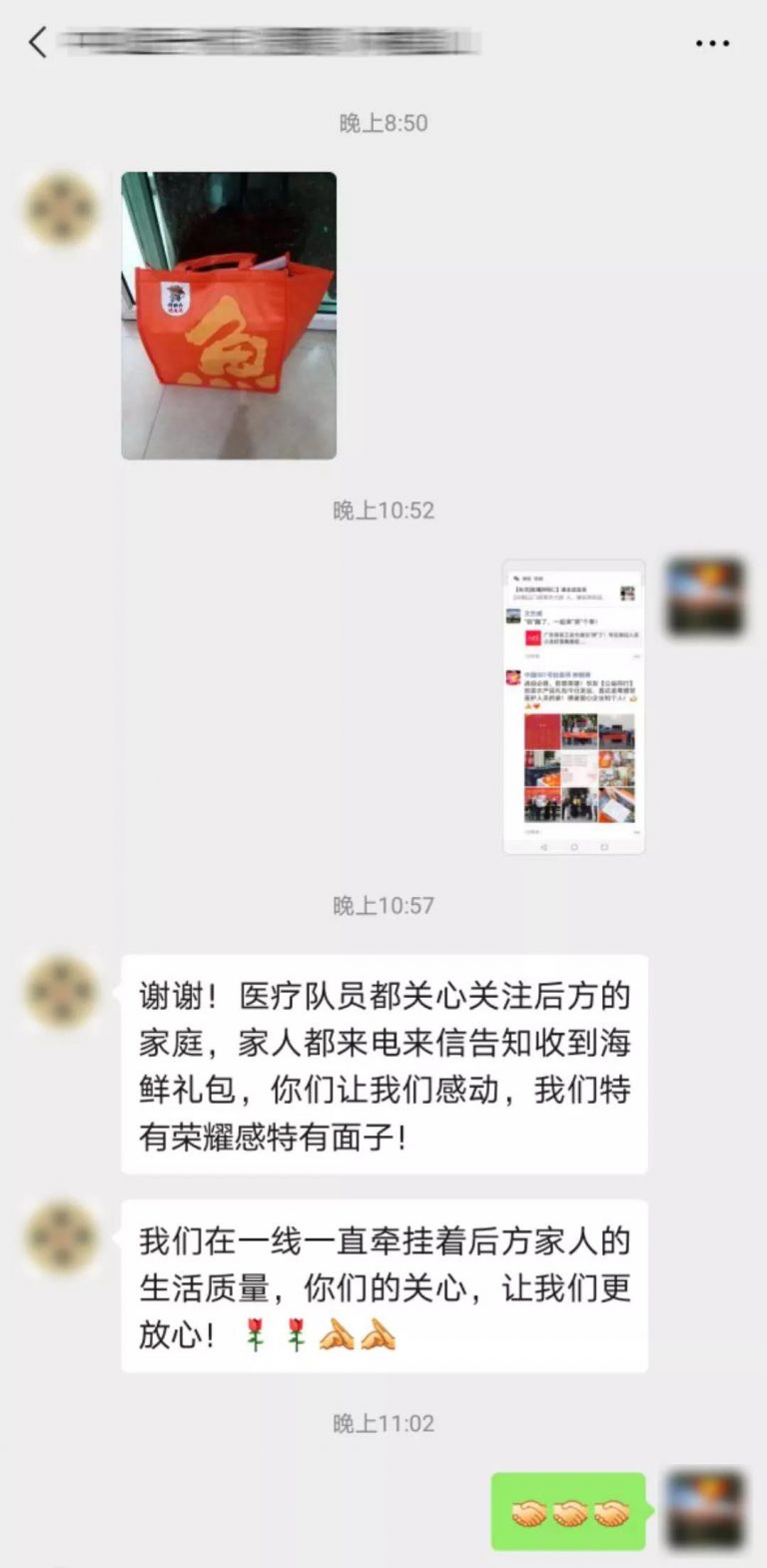 As a socially responsible enterprise, SEEWORLD will continue to walk with the public welfare in the future and convey the public welfare with more positive and pragmatic practical actions.
Bauhinia blooms, the hero come back!
We believe that this epidemic will surely win as soon as possible!