In March 2020, Guangzhou SEEWORLD Technology Co., Ltd. and Alibaba Cloud Computing Co., Ltd. (Subsequent referred to as Alibaba Cloud) signed a war Strategic cooperation agreement, announcing setting up a strategic partnership, both parties will make progress in the fields of Internet of Things, artificial intelligence, product transportation, etc.And both will conduct in-depth and extensive cooperation.The signing of the contract marks the establishment of a solid strategic partnership between the two parties.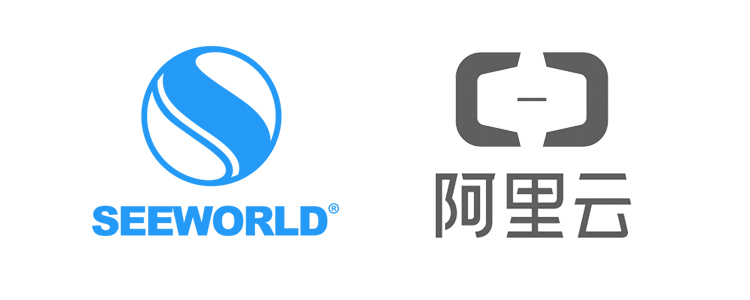 In this strategic cooperation, with the excellent corporate philosophy and professionalism,both parties formed an in-depth strategic partnership, based on the principle of complementary advantages, mutual benefit, win-win results, fairness and integrity which utilize each parties' strengths and advantages. Both parties will create a win-win and sustainable partnership and work hard in fields such as Internet of Things, artificial intelligence and product transportation!
According to the cooperation agreement, SEEWORLD will provide Alibaba Cloud with global IoT related solutions to solve the problem of controlling the blind spot and accelerate its pace of being intelligent, digital and scientific. At the same time, the two sides will strengthen the Internet of Things Technical exchanges, strengthen the sharing of Internet of Things information, and work together to promote the development of global Internet of Things technology.
About SEEWORLD
Guangzhou SEEWORLD Technology Co., Ltd. was established in 2008. For 12 years, it has focused on global Internet of Things location positioning services.Its products and services are available in many regions around the world. Since its establishment, SEEWORLD has reached comprehensive cooperation with many domestic top 500 companies, such as China Mobile,Evergrande Football, SF Express, etc.
The strategic partnership reached with Alibaba Cloud this time illustrates SEEWORLD's pioneering position in the revolution of the Internet of Things!
In the future, SEEWORLD will continue to move forward and continue to build a higher standard IoT service brand!