With 2020 approaching, SEEWORLD is on a new journey. The first stop is the 20th Shenzhen International Automobile Modification and Intelligent Mobility Expo, which will be held at the Shenzhen World Exhibition & Convention Center on February 21-23, 2020.
The International Automobile Modification and Intelligent Mobility Expo, referred to as CIMP, is a change made by the Kyushu Group in 2020. Kyushu Group upgrades AAITF "China International Automotive Aftermarket Industry and Tuning Trade Fair " to CIMP "Auto Modification and Smart Travel Expo", and strives to create 5 professional exhibitions for the future automotive ecology in China.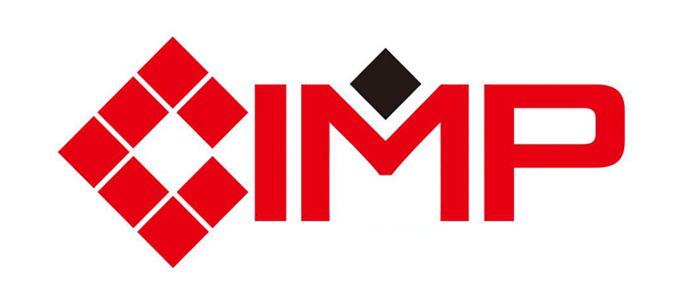 The total area of this exhibition will reach 240,000 square meters. There will be over 4,100 participating brands, and companies from the automobile and related industries will be gathered. Of course, SEEWORLD will not be absent.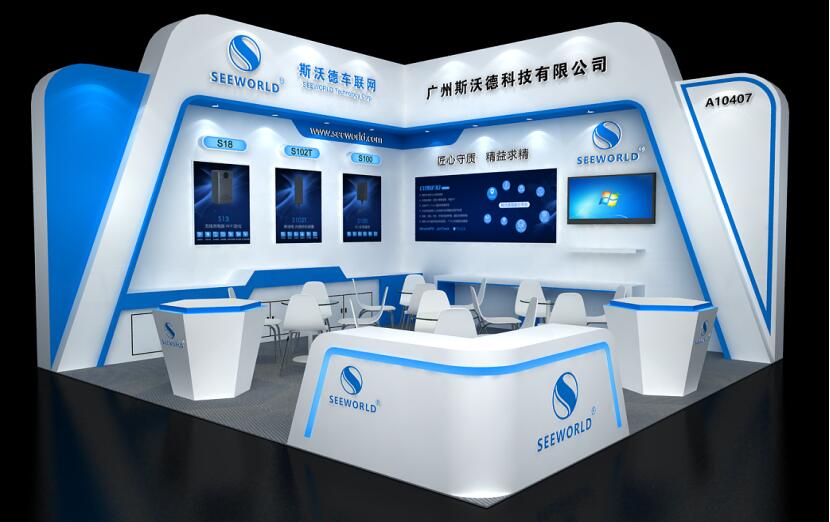 SEEWORLD has always focused on the research and development of hardware and software products for the Internet of Things and car networking. With superior product performance and high-quality services, it has won praise and compliment from global buyers. 
Today, SEEWORLD has become a leader in the connected car industry.
At that time, SEEWORLD will bring the classic products of the Internet of Vehicles to demonstrate and explain in detail at the scene. If you have unique ideas about the Internet of Vehicles, please come to the booth to communicate. We look forward to new and regular customers coming to the exhibition to exchange ideas with us and share the development experience of the industry.
Exhibition time: February 21-23, 2020
Venue: Shenzhen World Exhibition & Convention Center