From December 5th to 7th, 2019, Global Sources Indonesia Electronics Exhibition 2019 was held in Jakarta, Indonesia. This exhibition attracted more than 300 companies to participate, and exhibitors came from all over the world.
At this exhibition, SEEWORLD displayed hot-selling GPS tracking products and the newly developed products, and explained the products in detail at the scene in order to bring the best experience to the customers who went to the booth. During the three-day exhibition, our colleagues had in-depth exchanges with hundreds of customers from around the world, which allowed us to better understand the industry and industry developments.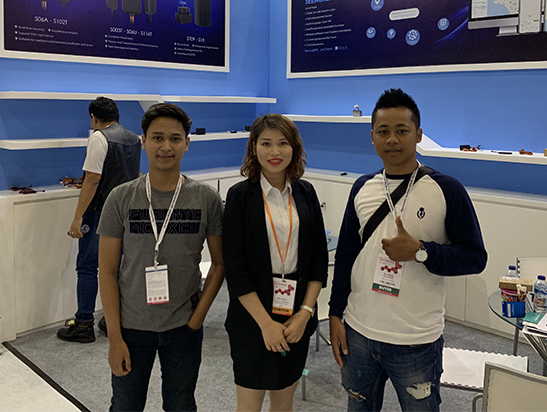 The Exhibition closed on December 7th, and SEEWORLD has returned with fruitful achievements. In the past few days, our colleagues have maintained a high degree of enthusiasm to answer the doubts of friends who came to consult, and also showed customers how to use the product, so that customers can better understand SEEWORLD 's brand image and strength.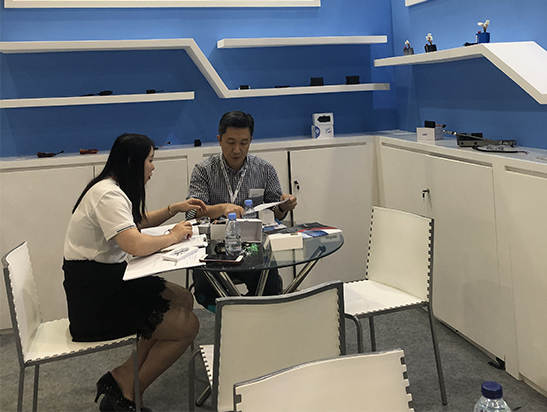 SEEWORLD is one of the earliest companies engaged in Beidou GPS positioning industry in China, and now it can be regarded as the leader in the industry. Our company's hardware and software are praised and loved by most of our customers, and SEEWORLD plays an inestimable role in the car networking industry.
Although the exhibition has come to an end, our steps will never stop. 
In the future, SEEWORLD will put into practice, absorbing experience and unique knowledge as well as continuing to learn modestly, we will stay pioneering and innovative spirit, promote the development of the company and the connected car industry, and inject new power into the life of smart wisdom cars.