On July 12th,2020, SEEWORLD participated in the 20th Shenzhen AAITF (Automotive Aftermarket Industry and Tuning Trade Fair) and exchanged lots of valuable idea with many famous companies.
In this fair, SEEWORLD obtained lots of valuable experience. During these three days, SEEWORLD not only discussed the industry prospects with peer companies, but also received more than 500 customers from automobile finance, intelligent logistics, intelligent transportation, fleet management and other industries. At the same time, our company also conducted in-depth exchanges with the domestic leading automotive eco-brands BYD, Xiaopeng Automobile company and other companies in the field of location positioning.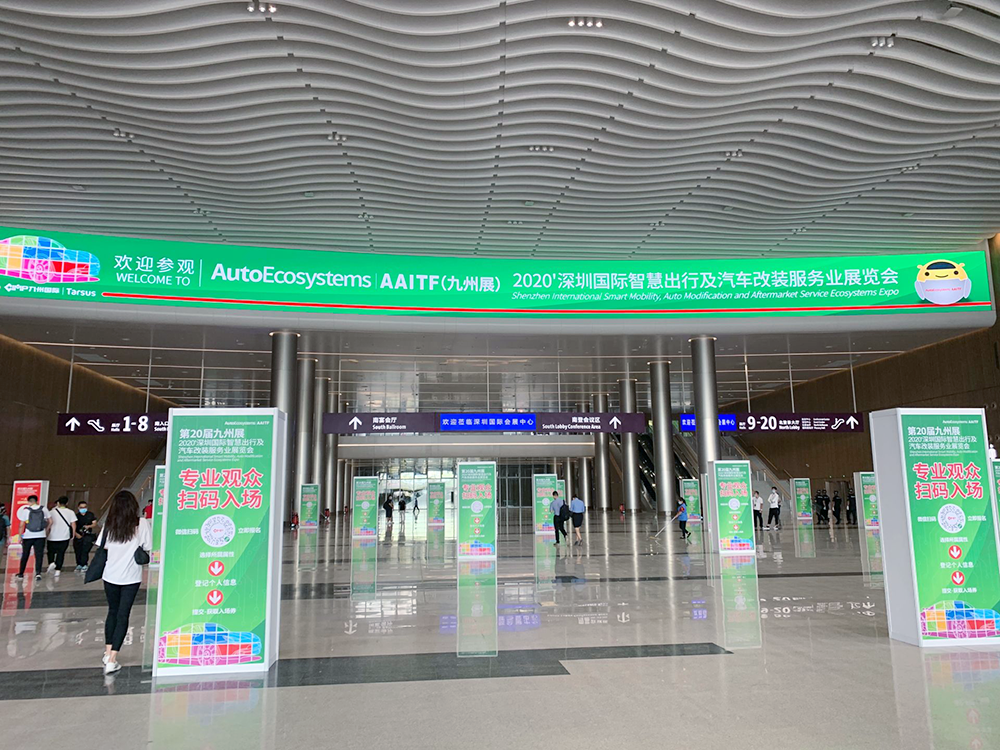 At the exhibition, SEEWORLD brought the independently developed 3G/4G hardware, software and solutions for the Internet of Things, and gave detailed presentations and explanations to customers.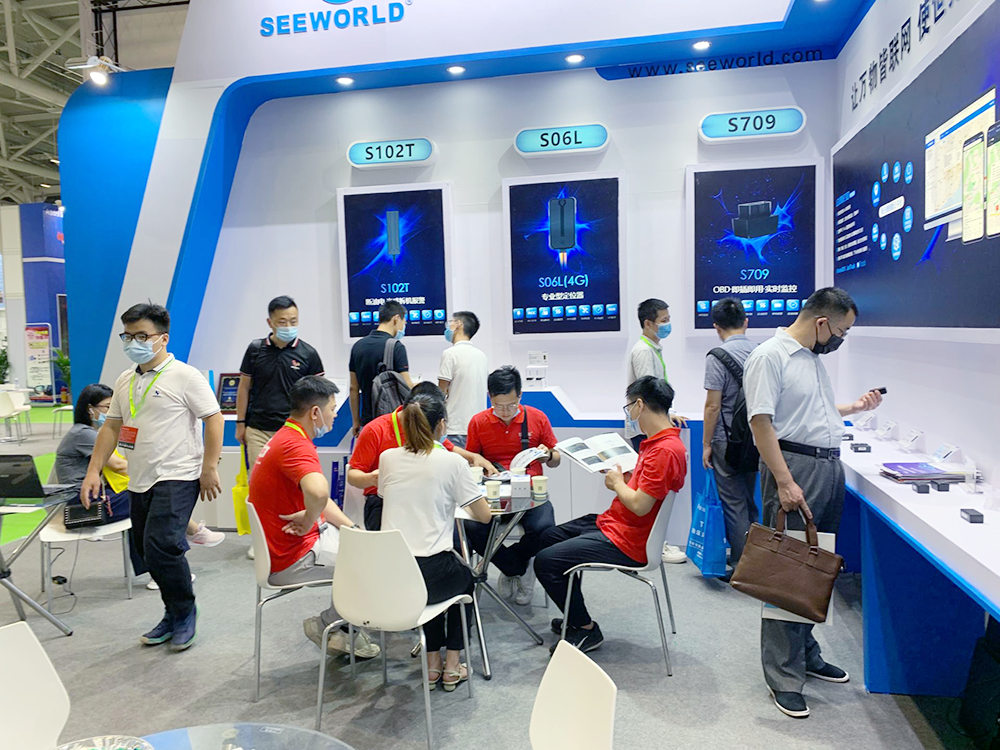 Our company also showed the self-developed intelligent monitoring and management system to customers—immediate positioning, including service pages, systems, functions and so on.
At the same time, our company also provides customers with solutions on automotive financial risk control, vehicle management, vehicle fuel detection, hardware integrated positioning and so on.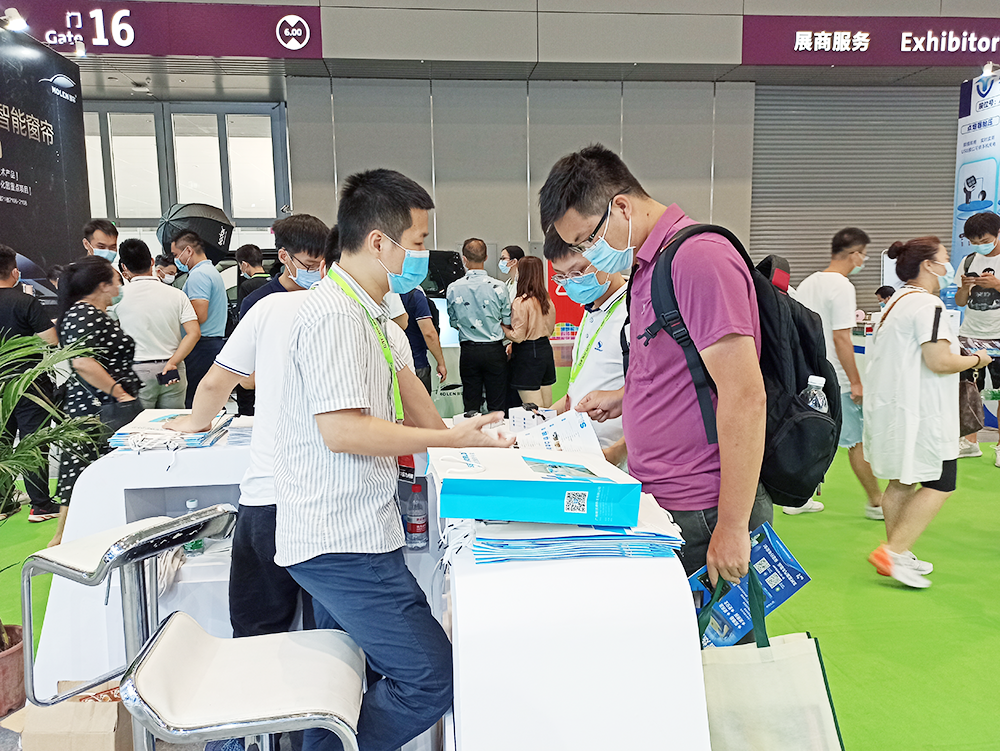 2G will withdraw from the Internet. 4G terminals become mainstream
Recently, China Mobile issued a notice deciding to stop adding 2G IoT users by the end of 2020, and it is clear that 4G Cat1/bis and NB-IOT technologies will undertake 2G IoT services. This also means that 2G terminals will gradually withdraw from the market, and 4G/NB-IOT smart terminals will become the new main force.
SEEWORLD keeps pace with the market and independently develops and launches a series of 4G smart terminals, which are compatible with global 2G/3G/4G networks, and also support multiple positioning such as GPS, Beidou, base stations, WiFi, etc., catering to current network development trends.
SEEWORLD's 4G intelligent terminal has higher performance understanding and lower latency communication capabilities. It uses GPS/Beidou/LBS multiple positioning to make positioning data reception faster and more accurate.
Customers can perform real-time monitoring through the monitoring and management platform. The 4G terminal of SEEWORLD supports real-time and timing tracking, voice monitoring and recording, power off alarm, vibration alarm, GEO fence alarm, remotely cutting off oil and power, remotely upgrading and other functions.
SEEWORLD —a professional IoT location service company
SEEWORLD is one of the earliest enterprises engaged in IoT location service industry in China. Our company adheres to the path of independent innovation all the time, and the products developed have successively obtained national certifications, and are also welcomed and loved by overseas customers.
As a global professional IoT hardware terminal, software and solution provider, SEEWORLD provides customized intelligent hardware and software and solutions for various industries. The industry covers global anti-theft for vehicle, automobile financial risk control management, intelligent fleet management, city intelligent traffic management and other fields.
In the future, SEEWORLD will continue to keep up with the wave of IoT, continue to innovate, develop more advanced hardware and software, and promote the development of IoT location services.