Nowadays, shared bike has cover some major cities all over the world. But with its spread the problems also occur, like theft, occupy public roads, random park vehicles etc.. So in order to promote city construction, the shared vehicles should be managed properly. And to do that, GPS trackers can help you greatly, take SEEWORLD S102Tas an example: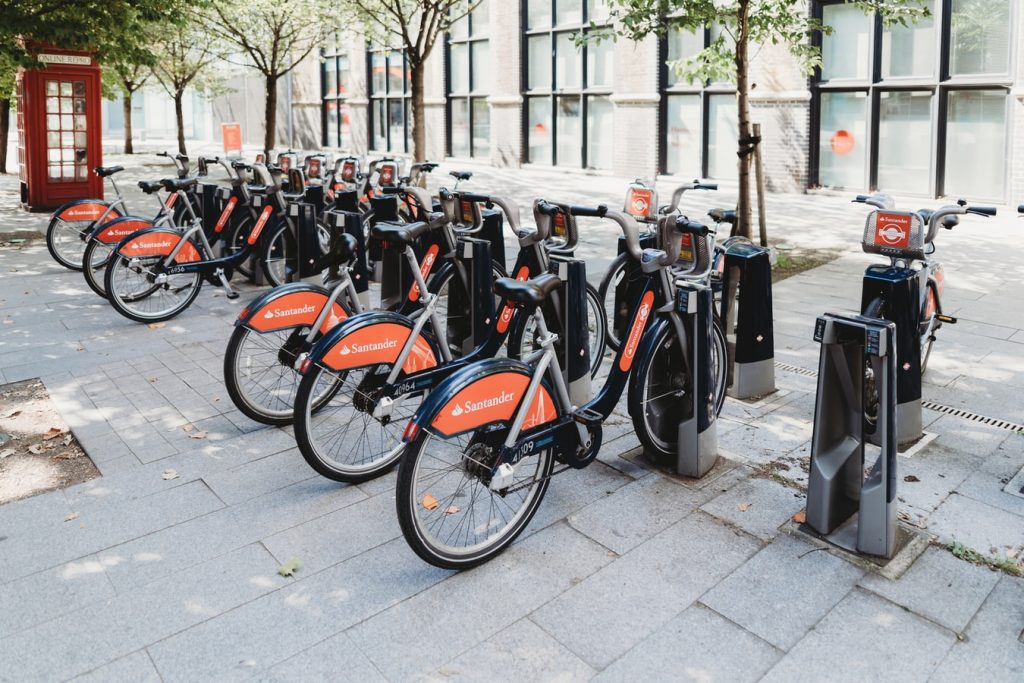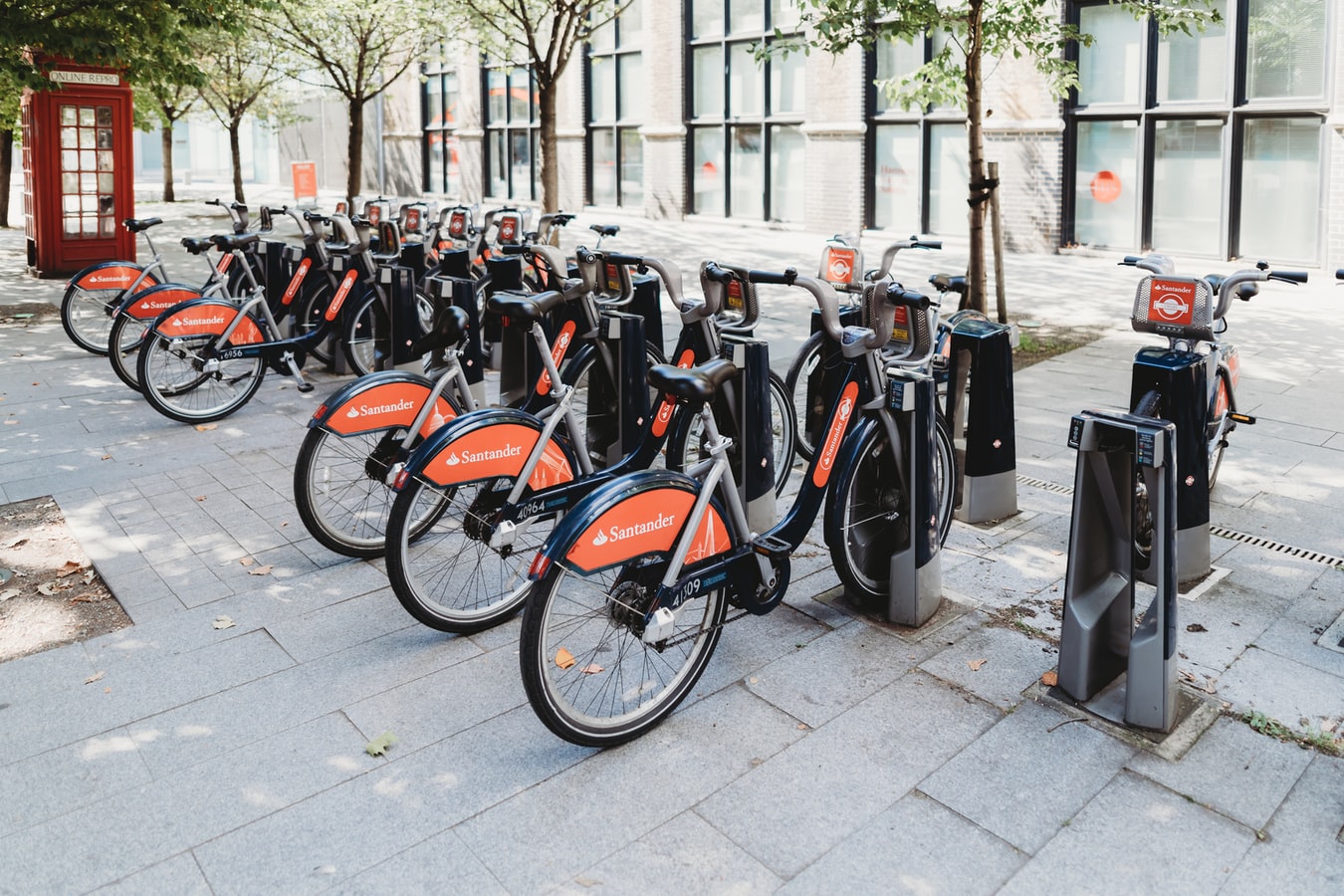 Real-time monitor, double tracking mode
Nowadays, many GPS trackers have acomplished multiple tracking mode, and greatly improve the tracking accuracy and speed. Like SEEWORLD S102T can track the vehicle through GPS and LBS double tracking mode, allow shared bikes enterprise can real-time monitor the bikes' position and trace. And use the data to judge if the users have parked properly.
Anti-disassembly alarm, power-off alarm
To prevent the criminal to take off the GPS tracker and steal the shared bikes, S102T set up the anti-disassembly alarm and power-off alarm to well protect the shared bikes, and effectiently dicreased the theft risks.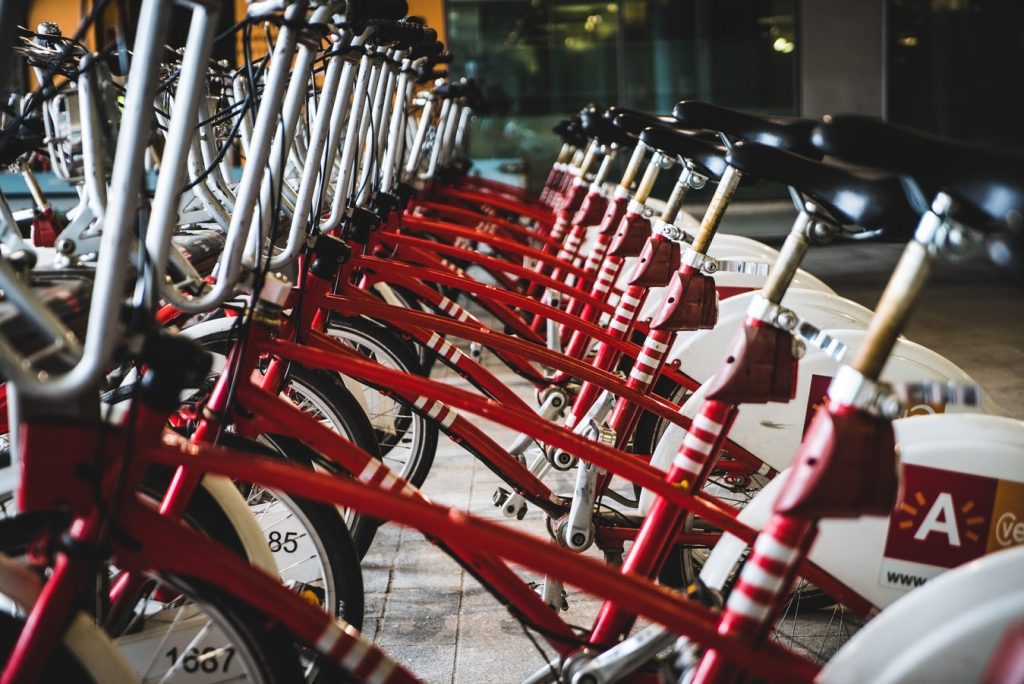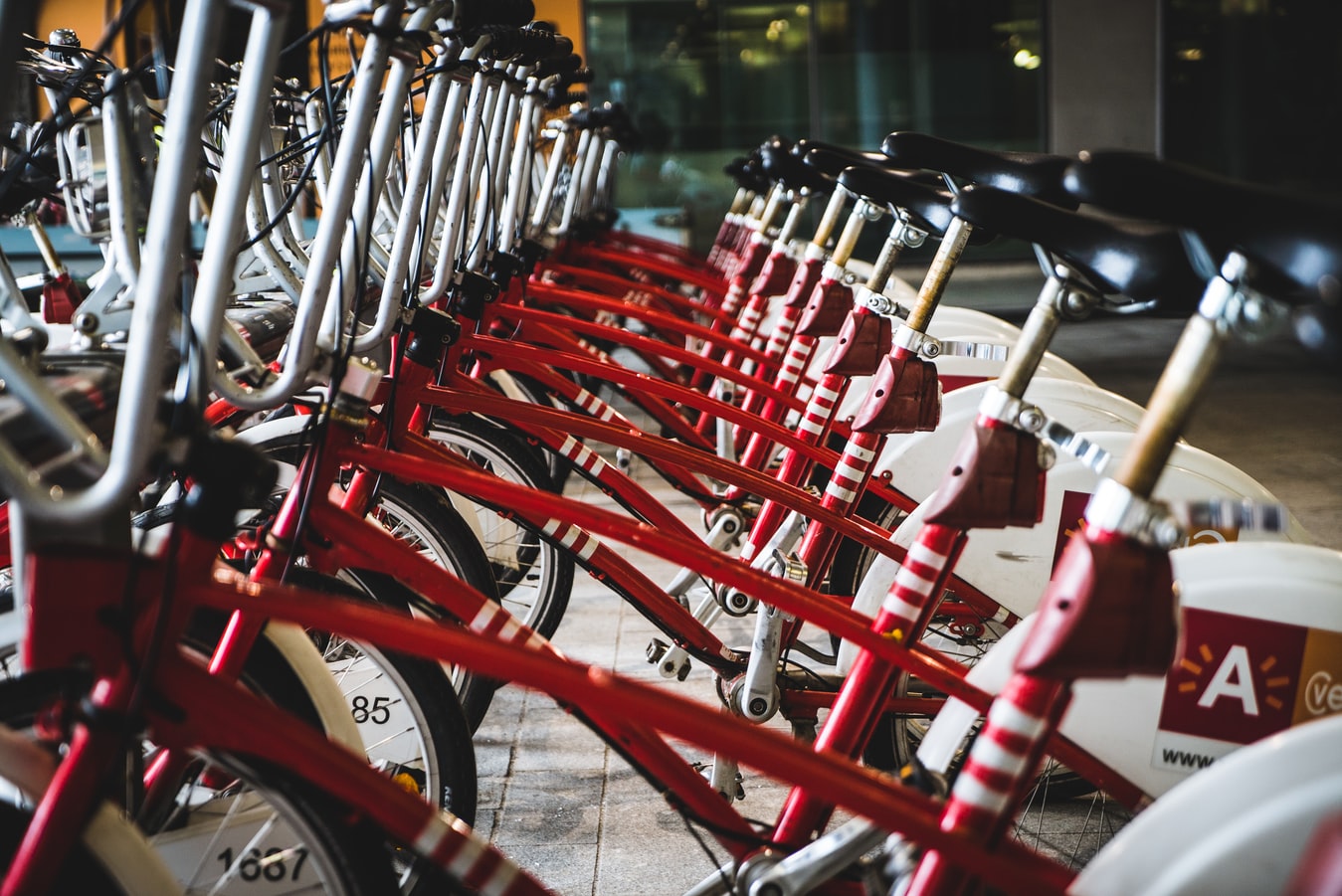 GPS tracking system, Geo-fence
To orangize the users to park the shared bikes in the prescribed area and let enterprise using the GPS tracking system like WhatsGPS to customize the GEO-fence, so if the users park outside of the fence it will send an alarm to remind, therefore, the parking area can be properly managed.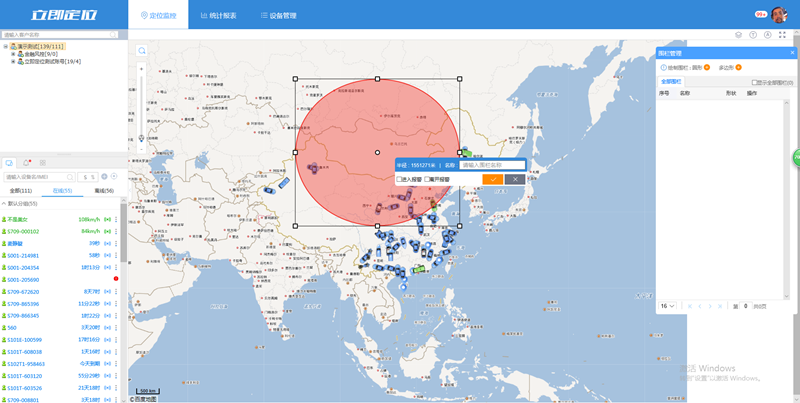 Sharing economy is the newest trend of the world, not only will shared bikes but also motors, cars and other kind of vehicles will become the main transportation of the city. So GPS trackers will show its power in managment and operation, so if you are interested in GPS trackers, feel free to contact SEEWORLD's customer service~