GPS tracker has a powerful protective function, which can effectively help car owners protect their vehicles. But sometimes the functions of GPS tracker need to combine with the GPS tracking platform(e.g. WhatsGPS). Users can delineate a "fence" for the vehicle according to their daily vehicle driving area. If the vehicle leaves or enters our established "fence", then an alarm will be triggered. So, how should we use the GEO-fence function?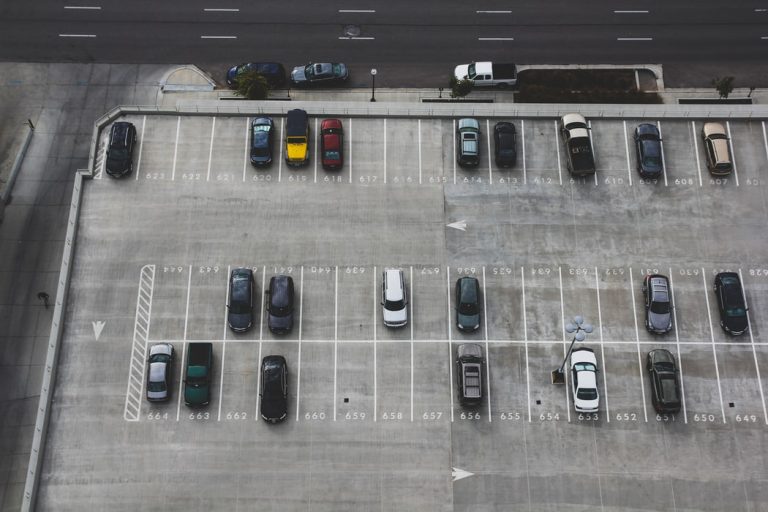 Vehicle owners can form electronic fences to prevent vehicles from being stolen by delimiting the driving area. So the "driving area" means a concept that we set up fortification.
If the car owner uses the WhatsGPS platform, then the owner can directly find out the "GEO-fence", and click into "enter", and then draw a circle wherever you like. And the whole drawing process is setting up the GEO-fence. As long as the vehicle is driving within this "circle", then it is safe. Otherwise, it will automatically send an alarm.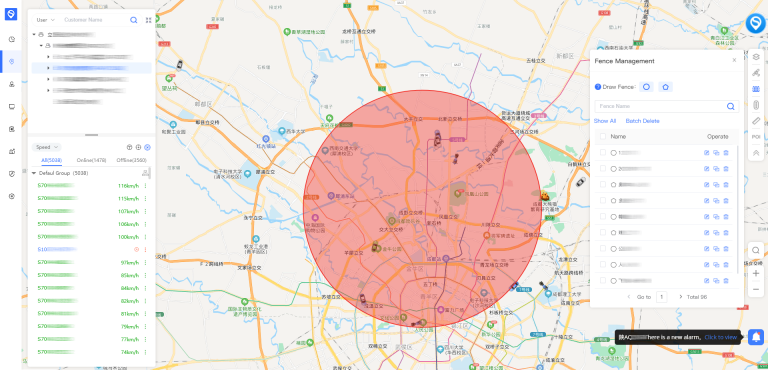 Of course, you can draw any shape you like, like triangle, rectangle, polygon… As long as you are sure that the vehicle is driving within an area.
If you want to change another shape of the fence or area, you can delete the fence. The owner or enterprise can set up the GEO fence for one vehicle or multiple vehicles. It is very convenient to use. So if you have any questions, please contact SEEWORLD/WhatsGPS's customer service.